Kurtis Schwindt, CPA, CA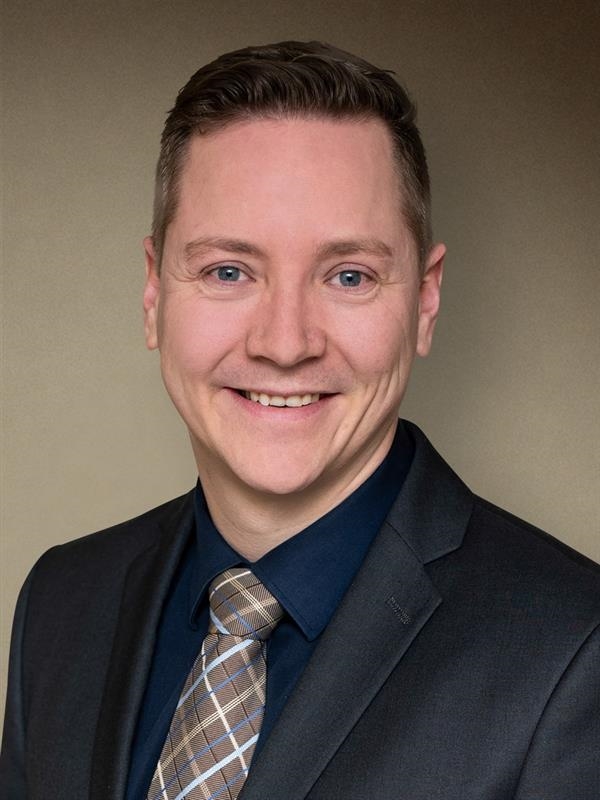 Kurtis Schwindt

, CPA, CA
Partner
Kurtis Schwindt, CPA, CA, is a Partner with MNP in Weyburn. Kurtis works closely with agricultural industry clients, with a focus on primary producers — grain, cattle and dairy — and also serves clients in a variety of other industries. He helps his clients achieve their business, personal and family goals, focusing on the bigger picture of where they want to go.
Kurtis' services include tax planning, forward looking discussions and planning, breakdown analysis of the prior operating year and succession planning. He excels at helping his clients understand how small changes to the way they operate can make a big impact on income and achieving their goals. He takes great pride in projecting future estimates by deciphering the numbers, both past and present, to support clients in making better decisions and drive business forward.
Kurtis earned a Bachelor of Business Administration (BBA) from Brandon University in 2007. He is a Chartered Professional Accountant (CPA), qualifying as a Chartered Accountant (CA) in 2010.
Kurtis has volunteered with the Young Fellows Club of Weyburn for the past several years, as treasurer, president and chair of various projects.