Kyle Christopherson, CPA, CA, CAFM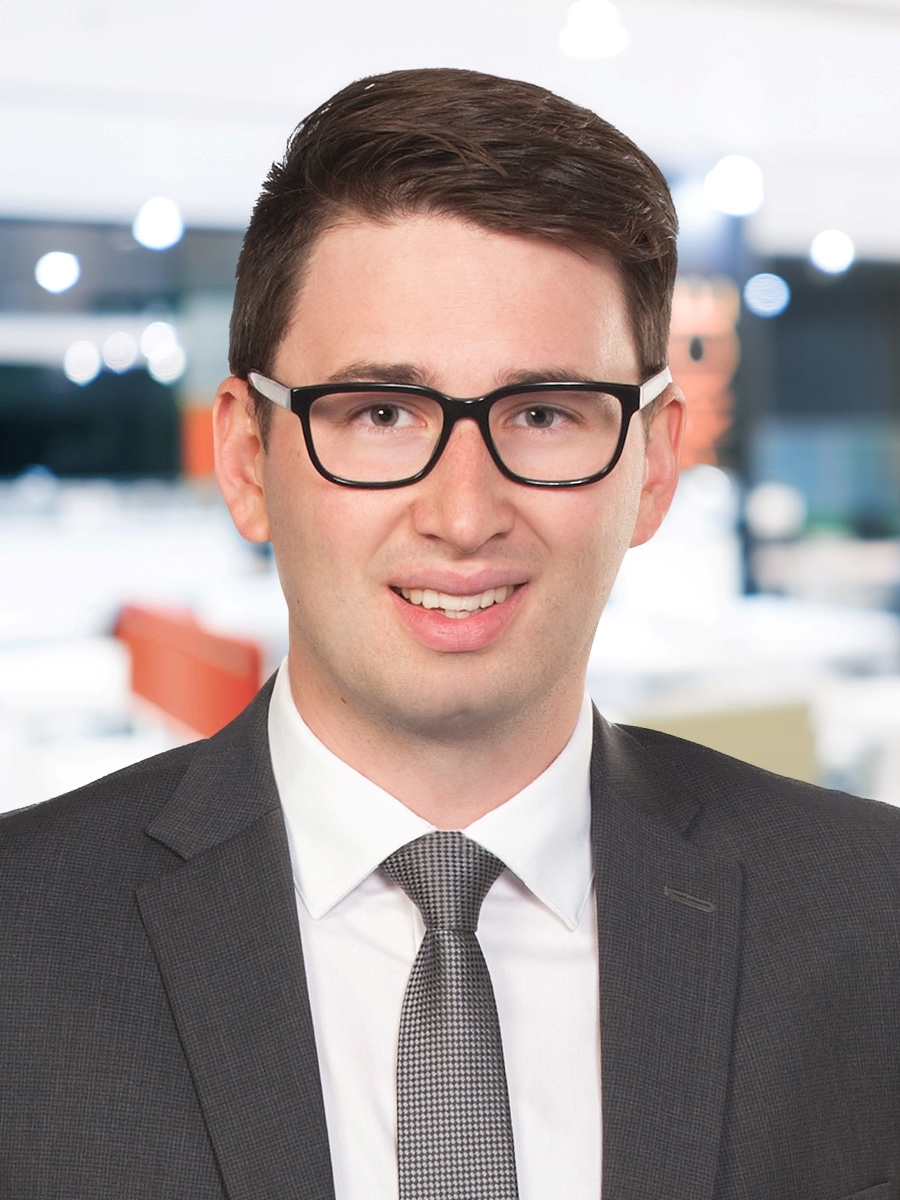 Kyle Christopherson

, CPA, CA, CAFM
Provincial Director (SK), Indigenous Services
Kyle Christopherson, CPA, CA, CAFM, is a Partner with MNP's Indigenous Services team in Saskatoon. Drawing on a decade of experience, Kyle provides advice with the goal of creating a positive impact in his clients' communities.
He provides clear communication, anticipating client needs, and identifying ways for his clients to efficiently achieve their business goals.
Kyle works closely with First Nations, tribal councils, Indigenous businesses, organizations and not-for-profit organizations, and non-First Nation businesses and not-for-profit organizations. Kyle delivers audit and review services, and strategic planning and community information session facilitation. He provides specialized advice on funding agreements, First Nation operations and governance, and not-for-profit governance and operation.
Kyle graduated from the University of Saskatchewan with a Bachelor of Commerce (B.Comm with distinction) in 2011. He is a Chartered Professional Accountant (CPA), qualifying as a Chartered Accountant (CA) in 2013 and as a Certified Aboriginal Financial Manager (CAFM) in 2015.
Kyle serves as board chair of Family Service Saskatoon, treasurer of the Aboriginal Finance Officers Association of Saskatchewan, and lead coordinator of the CPA Canada Indigenous Youth Mentorship Program (Martin Family Initiative) in partnership with Saskatoon Public Schools.