Lanny Westersund, BA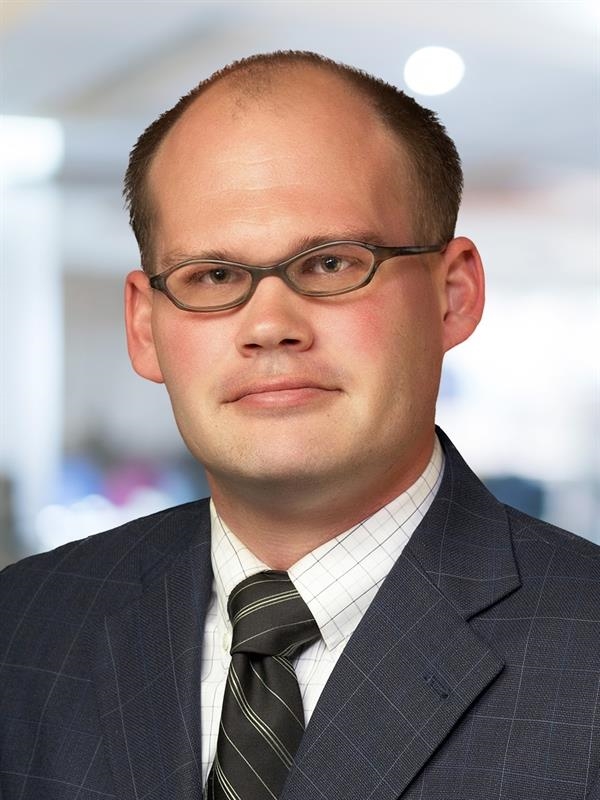 Lanny Westersund

, BA
Partner, Consulting
Lanny is a government and stakeholder relationship advisor with MNP's Government Affairs and Advocacy Group in Calgary. With more than two decades of experience in both the private and public sectors, Lanny provides strategic advice on government policy to all levels of government, with a focus on provincial governments. He also advises a wide range of private sector clients and not-for-profit organizations. He builds high-impact government affairs strategies and out-of-the-box solutions to effectively manage an organization's needs.
Lanny works with clients to develop and implement government and stakeholder relationship strategies for their organizations. He successfully navigates policy and legislative processes for his clients to help them achieve their goals.
Lanny's experience encompasses a wide range of sectors, including renewable energy, high-tech, natural resources, tax policies, affordable housing, public-private infrastructure policy, and finance. He has successfully built a government affairs practice for several independent lobbying companies.
Lanny earned a Bachelor of Arts (BA) from the University of Calgary in 2002.