Larry Batte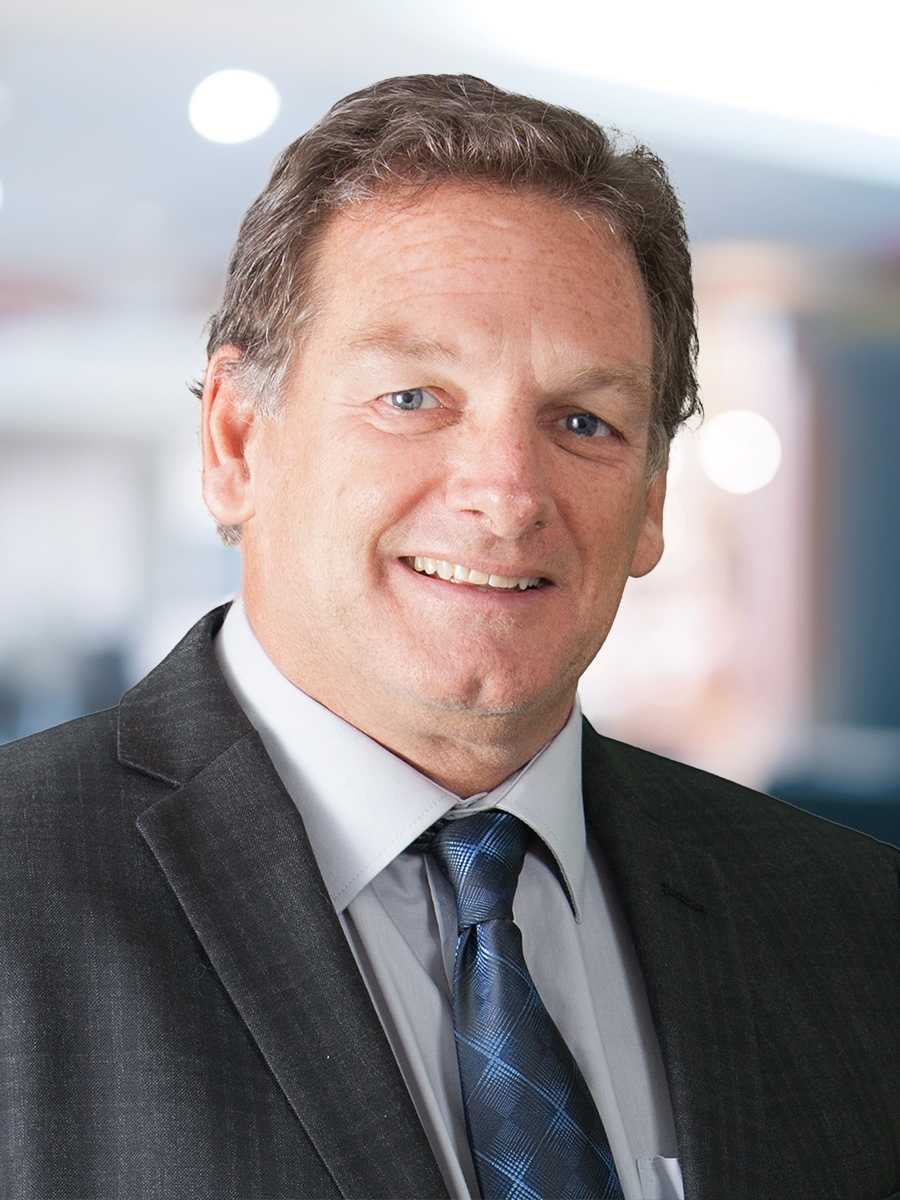 Larry Batte
Partner and Business Advisor
Larry Batte is a Business Advisor and Partner with MNP's Assurance and Accounting team. Working out of the Stratford and Clinton offices, Larry delivers accounting, tax and advisory services to clients in agriculture, including cash crop, pork, dairy, broiler and other supply-managed operations.
Larry assists with audits, reviews and compilations, tax compliance and preparation and tax minimization strategies. He listens closely to client concerns and advises on all areas related to running and growing agricultural operations, including human resources, finance, business structure and production economics.
Larry has extensive experience providing succession and estate planning services to clients wishing to transition their farms to the next generation.