Laurie Moen, CPA, CMA, CA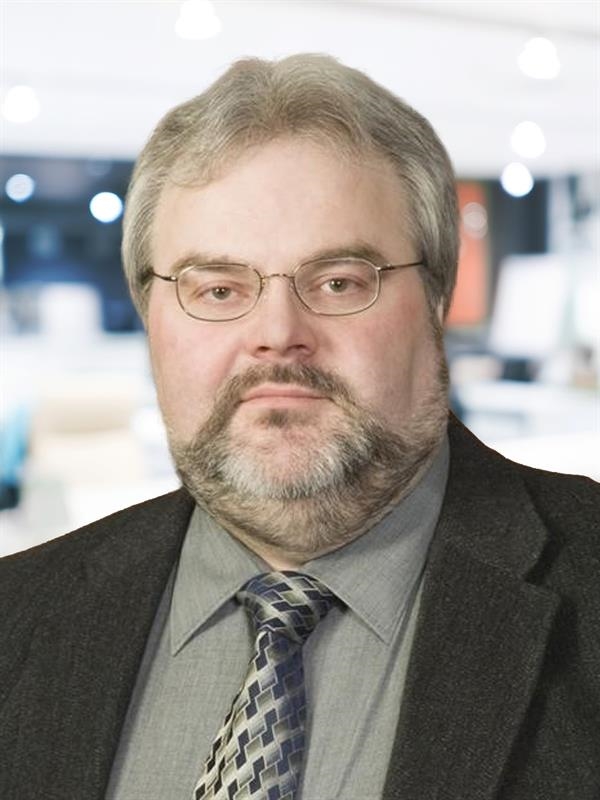 Laurie Moen

, CPA, CMA, CA
Partner, Assurance and Accounting
Laurie P. Moen, CPA, CA, CPA, CMA, is a Partner in MNP's Saskatoon office. Part of the Assurance Services group, Laurie has been helping private businesses and not-for-profit organizations overcome challenges and achieve goals since 1986.
Laurie delivers comprehensive assurance and compliance services and advises on internal controls and processes. Working closely with clients, he analyzes issues and provides customized solutions.
A strong team player, Laurie draws on a wealth of experience and knowledge to participate in the development of accounting and assurance training materials and to mentor team members so they can achieve success for themselves and their clients.
Laurie was designated a Certified Management Accountant (CMA) in 1987 and a Chartered Accountant (CA) in 1988. He has a Bachelor of Commerce from the University of Saskatchewan. Committed to his profession, Laurie was a Past Chair of the Practice Appraisal Committee of the Institute of Chartered Accountants of Saskatchewan as well as a past member of that organization's Exposure Draft Committee and Bylaws Committee.