Lisa Davis-Walker, CPA, CA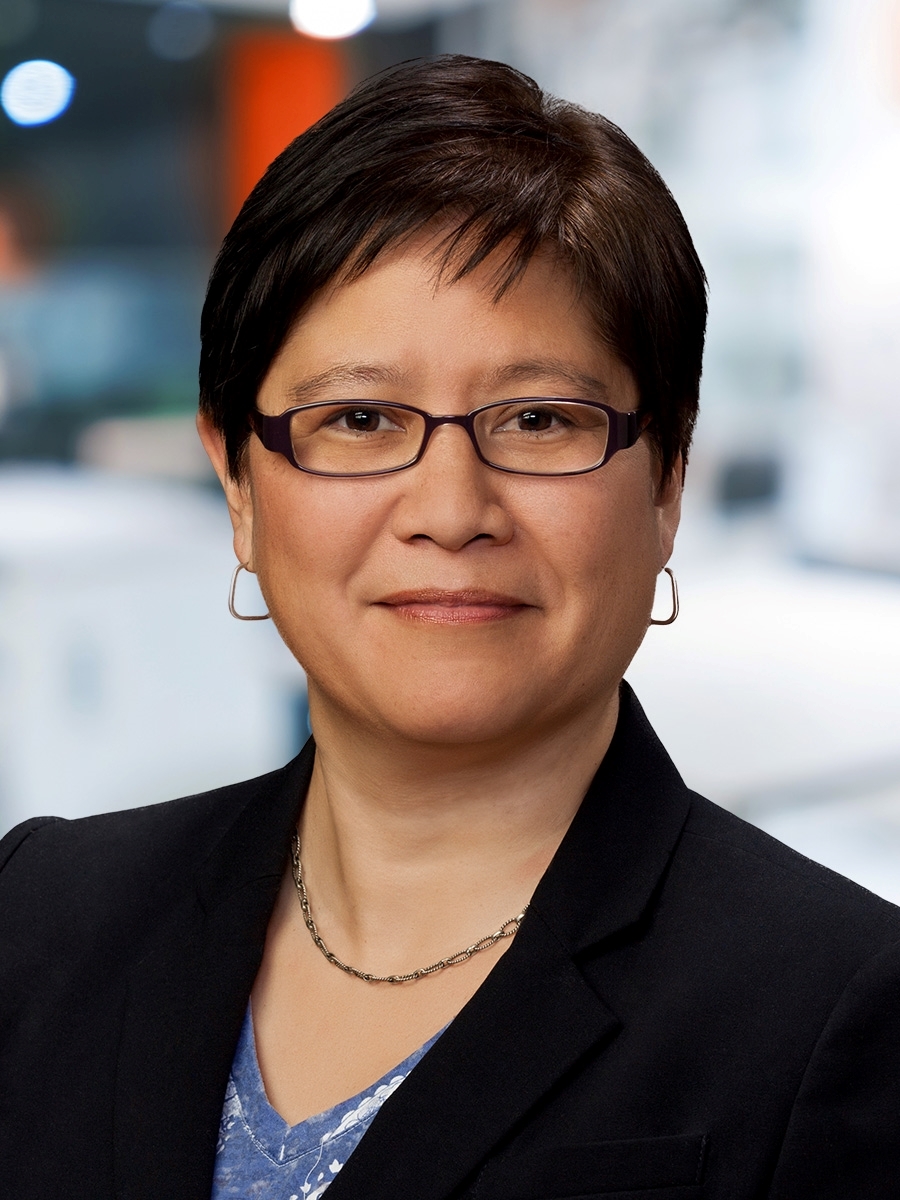 Lisa Davis-Walker

, CPA, CA
Associate
Lisa Davis-Walker, CPA, CA, is a Partner and Business Advisor with MNP in Calgary. A member of the Private Enterprise team, Lisa delivers accounting, audit and tax solutions tailored to achieve the unique objectives of organizations in the private and not-for-profit sectors.
Drawing on more than 25 years of experience, Lisa takes a pragmatic approach to solving problems to deliver effective solutions in an efficient manner. In addition to assisting private businesses with ASPE and audit services, she conducts audits for not-for-profit organizations and helps clients with bookkeeping as well as with corporate and personal tax planning and compliance. Lisa's experience includes serving businesses in a variety of sectors, including real estate and construction, retail, professional and consulting services. Working closely with her clients, she makes a point of being available to answer day-to-day accounting and tax questions, promptly responding to requests for assistance and advice.
Lisa received the Chartered Accountant (CA) designation in 1993 and has a Bachelor of Mathematics (Honours) degree from the University of Waterloo.