Liz Isaak, CPA, CMA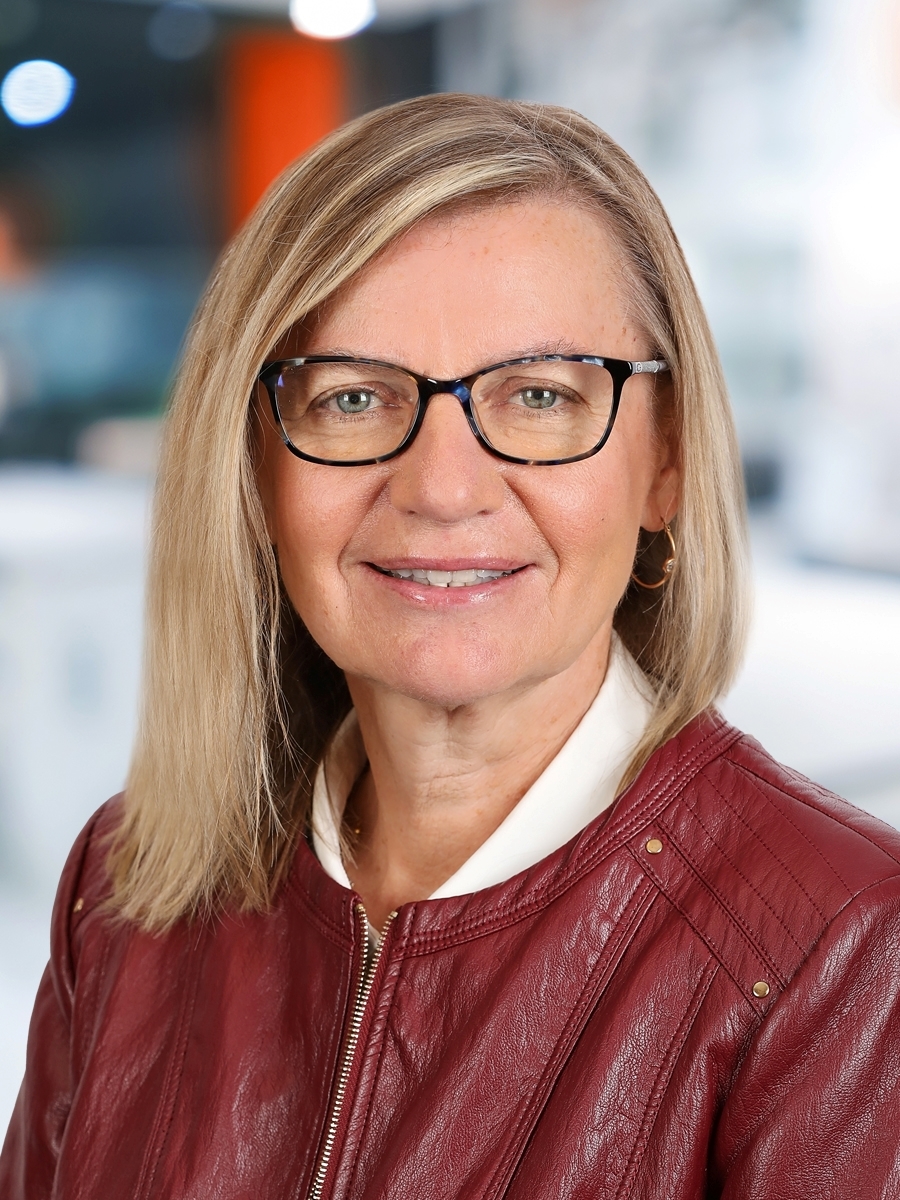 Liz Isaak

, CPA, CMA
Partner
Liz is a member of MNP's Assurance and Accounting team in St. Catharines. She works closely with small- and medium- sized business owners and professionals, delivering tailored accounting, personal and corporate tax, planning and general business advice to help her clients succeed.
Liz specializes in a variety of sectors: including agriculture, retail and professionals, as well as serving clients in other industries.
Prior to joining MNP, Liz worked at a Big Four firm for many years.
Liz earned a Bachelor of Business Administration (BAA) in accounting from Simon Fraser University in 1985. She is a Certified Management Accountant (CMA), qualifying in 1991.
Liz has been the treasurer of various boards, including the Niagara Chamber of Commerce, the Lincoln Chamber of Commerce, the YWCA and Start me up Niagara.