Luc Lamarche, CPA, CA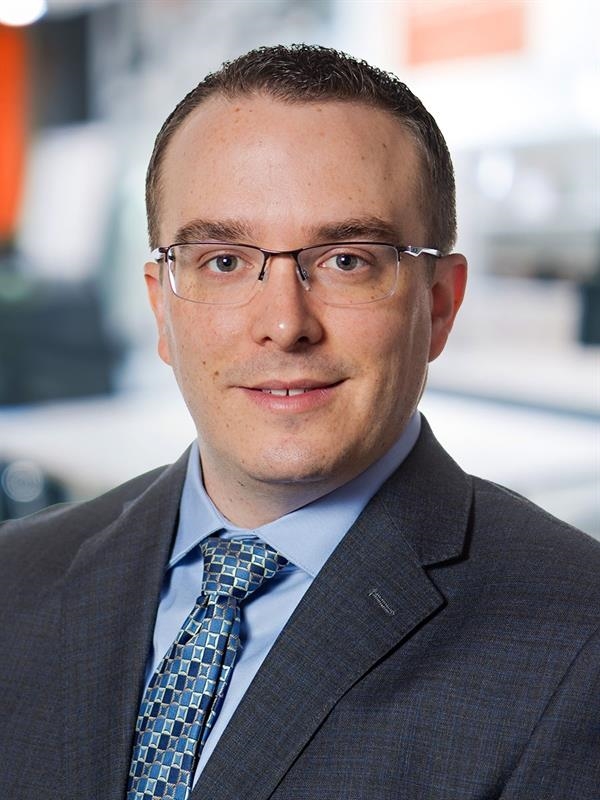 Luc Lamarche

, CPA, CA
Partner
Luc is a member of MNP's Assurance and Accounting team in Timmins. With more than a decade of public accounting experience, Luc is a trusted advisor who makes it a point to understand his clients' unique needs and situations. He clearly and effectively advises and guides clients through the assurance and tax challenges and opportunities of their entire business lifecycle.
Luc's assurance services encompass financial reporting, personal and corporate tax planning and filings, business strategy, wealth management, and financial planning and retirement planning.
He works one-on-one with private enterprises (commonly owner-managed businesses) in all industries, with a specific focus on professionals. Luc helps healthcare professionals, including doctors, physicians, dentists, optometrists, psychologists, psychotherapists, chiropractors, veterinarians, and non-medical professionals, including lawyers, engineers, geologists, architects. He also works with real estate and construction firms, and incorporated and unincorporated private enterprises.
Luc earned an Honours Bachelor of Commerce (BComm) in accounting and finance from Lakehead University in 2010. He is a Chartered Professional Accountant (CPA), qualifying as a Chartered Accountant (CA) in 2012.