Maggie Kiel, MBA, CIA, ABCP, CRMA, ICD.D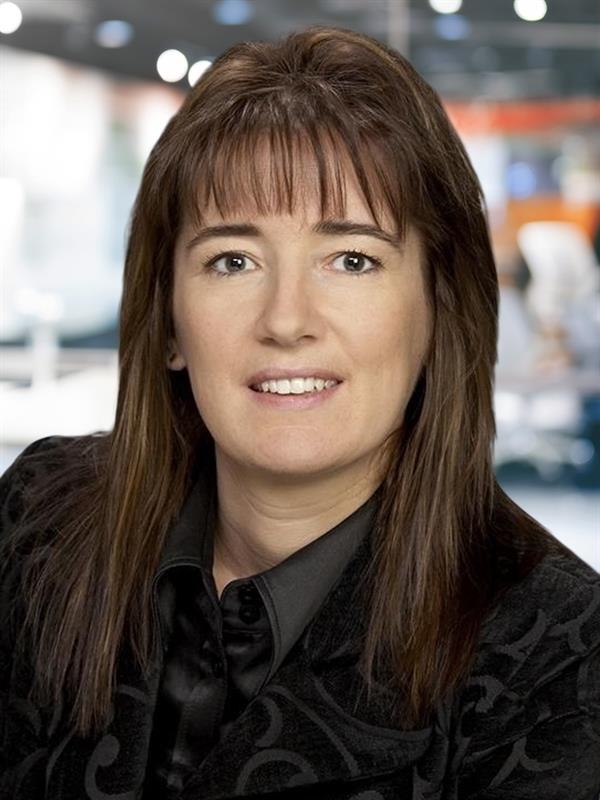 Maggie Kiel

, MBA, CIA, ABCP, CRMA, ICD.D
National Leader Governance and Risk
Margriet (Maggie) Kiel, CIA, MBA, ABCP, CRMA, is MNP's National Leader for Governance and Risk. Maggie has more than 18 years of experience providing customized solutions in corporate governance, risk management and internal audit services.
Maggie has provided corporate governance, ERM and internal audit solutions on an international scale to a wide range of industries with a specific focus on the public sector, health services, post-secondary education and financial institutions. Among her other key areas of expertise are business process re-engineering services, facilitation of strategic and business planning processes and leading organizational effectiveness reviews.
Prior to joining MNP, Maggie was a Partner with a big four chartered accountancy firm leading their Risk Management and Internal Audit practice in Northern Australia, Papua New Guinea and Russia. Other countries Maggie has worked in are the Netherlands, Ukraine, United States of America and Canada.
Maggie is a designated Chartered Accountant in Australia, a Certified Internal Auditor (CIA), an Associate Business Continuity Professional (ABCP), and is Certified in Risk Management Assurance (CRMA). In addition, she holds a Master of Professional Accounting and a Master of Business Administration (MBA).
Maggie is currently a member of the National Education Committee of the Canadian Institute of Internal Auditors. She also serves as the vice chair on the Canadian Standards Association Technical Committee on Risk Management.