Mariesa Fett, CPA, CA, ABCP, CRMA, ICD.D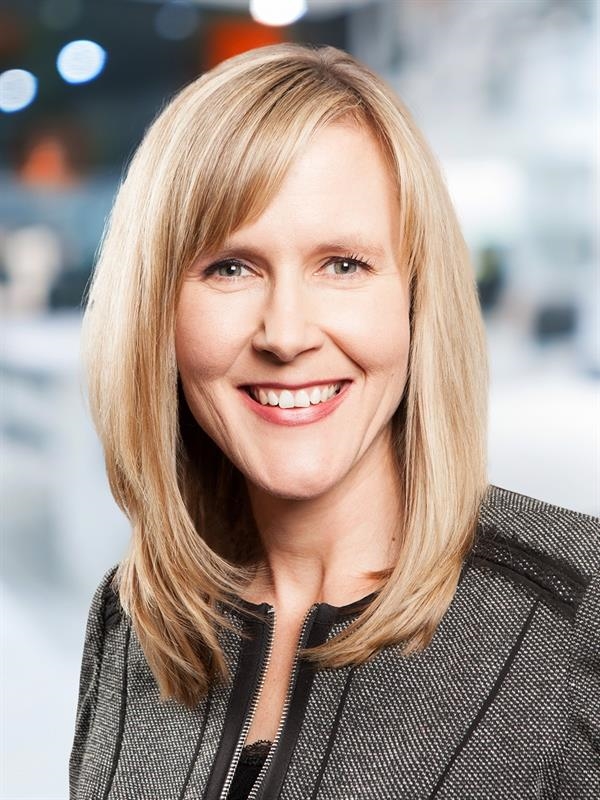 Mariesa Fett

, CPA, CA, ABCP, CRMA, ICD.D
National Enterprise Risk Services Leader and Post-Secondary Education Lead
Mariesa Fett , CPA, CA, ABCP, CRMA, ICD.D, is a Partner in MNP's Edmonton office where she leads the Enterprise Risk Services Group across the country. Mariesa has more than 15 years of experience providing enterprise risk management, corporate governance, business process improvement and internal audit solutions for public and private enterprises.
Sought after in Canada and abroad for her expertise in internal audit and enterprise risk management, Mariesa works with clients across a range of industries, including public sector, gaming, forestry, post-secondary education, oil and gas and the energy sector.
She works one-on-one with clients to develop both enterprise risk management frameworks and governance frameworks, then integrates these frameworks into clients' strategic business planning processes.
Committed to finding solutions that meet her clients' needs, she helps them identify, assess and develop management strategies in the areas of business continuity, corporate governance, enterprise risk management, internal audit, CEO/CFO certification, forensics and technology risk management.
Mariesa also takes a practical approach to assessing internal controls and key business processes. This allows her to identify inefficiencies and issues and develop strategies for improvement based on leading practices and designed to work for the client.
Mariesa received her Bachelor of Commerce degree at the University of Alberta before earning her Chartered Accountant (CA) designation. She is a member of the Canadian Institute of Chartered Accountants (CICA), the Institute of Chartered Accountants of Alberta (ICAA) and the Institute of Internal Auditors (Edmonton Chapter). Mariesa is also an Associate Business Continuity Professional (ABCP) and has her Certification in Risk Management Assurance (CRMA).