Mark Matson, CPA, CA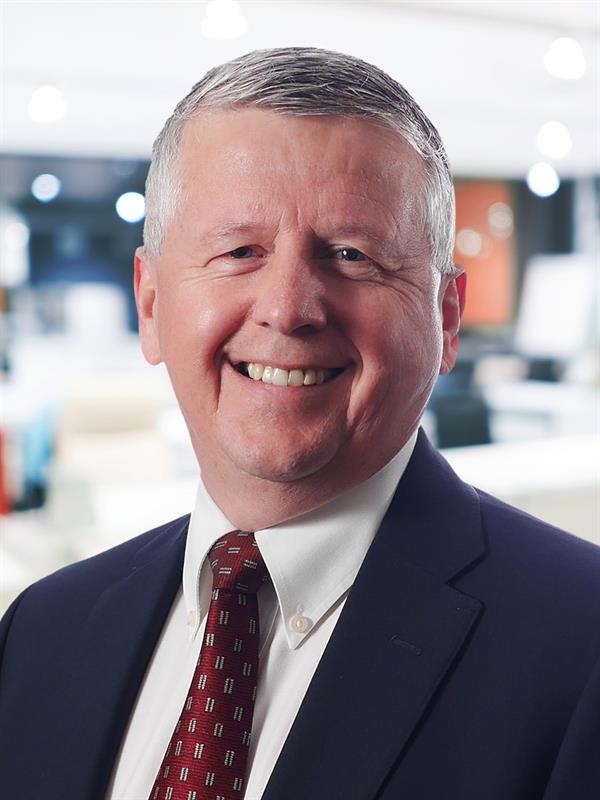 Mark Matson

, CPA, CA
Partner, Private Enterprise
Mark Matson, CPA, CA, is a Partner in MNP's Burlington office. While Mark predominantly works with small- to mid-sized family-owned and operated businesses, he also extends his business and financial acumen to the unique challenges faced by not-for-profit organizations. In addition, Mark's clientele includes a significant number of medical professionals and related corporations.
Mark brings a wealth of experience to his clients. His interest and expertise include small business consulting and advisory services, accounting and assurance services and corporate and personal tax planning.
Mark is currently President and a Director of the Hamilton District Society for the Disabled, Past-president of the Hamilton Health Sciences Volunteer Association and he has served similarly with various other local charitable organizations. Mark also currently sits on the Board of Directors of Nova Mutual Insurance Company.
A McMaster University alumnus, Mark received the Chartered Accountant (CA) designation in 1985 while articling locally with a national firm, following which he served with several area accounting firms. He is a member of the Hamilton District CPA Association, Chartered Professional Accountants of Ontario and Chartered Professional Accountants Canada.