Mark Pearlman, CPA, CA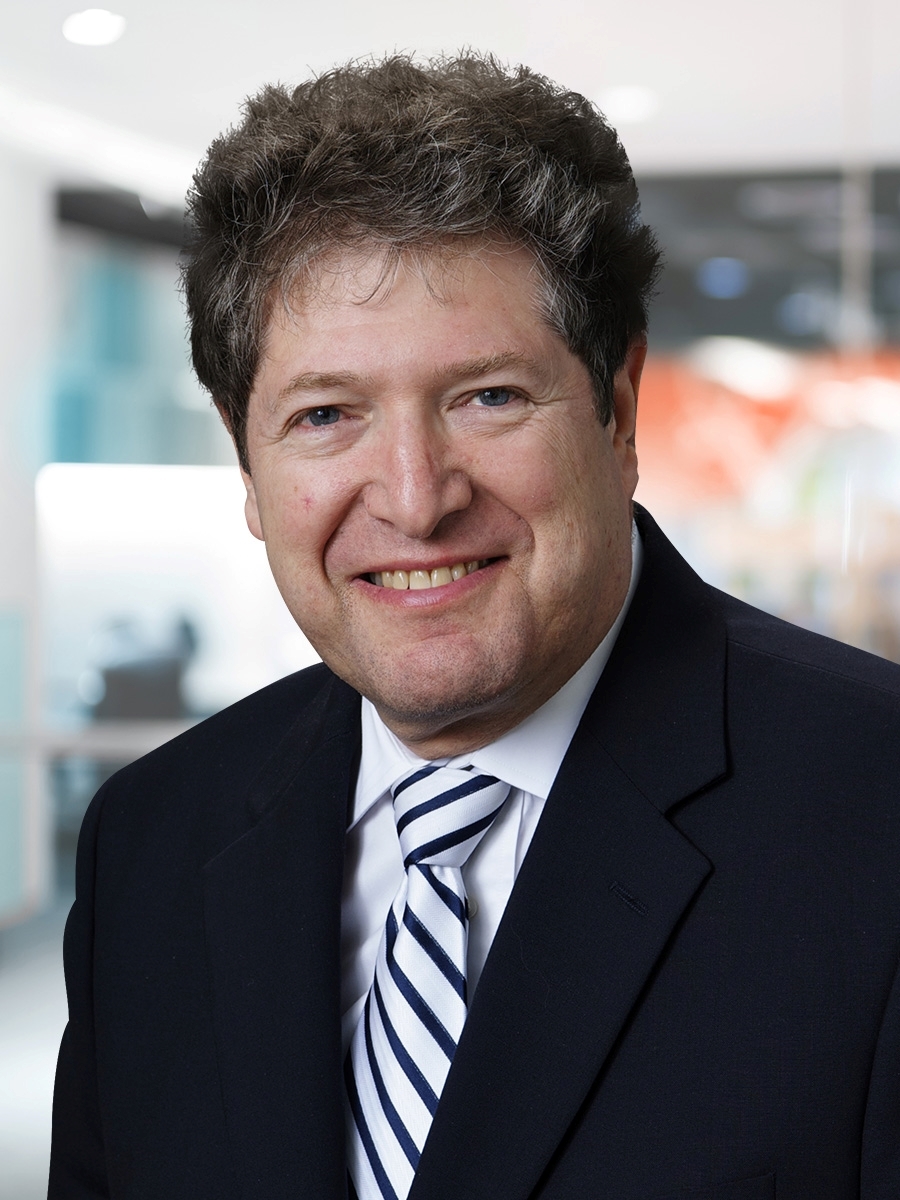 Mark Pearlman

, CPA, CA
Partner Taxation, Director Inbound Tax
Mark Pearlman, CPA, CA, is a Partner in MNP's Toronto office. An industry leader with more than 30 years of experience, Mark leads the firm's Inbound Tax practice. He specializes in advising Canadian subsidiaries of international enterprises with comprehensive tax planning solutions and has guided both public and private corporations, spanning three continents, through the complexities of cross-border tax issues.
Mark has proven expertise advising on international tax structures, providing practical solutions to the management of intellectual property and intangible assets, minimizing global tax burdens, business structuring and identifying the tax implications of cross-border financing. In addition, Mark assists international clients with all their tax compliance needs.
Before earning his Chartered Accountant (CA) designation, Mark received his BSc degree and his MBA from the University of Toronto. He is currently a member of the Chartered Professional Accountants Canada (CPA Canada), the Institute of Chartered Accountants of Ontario (ICAO) and the Canadian Tax Foundation. Mark has published numerous articles and currently co-authors the Canadian section of the CCH International Tax Guide. He also sits on the finance committee of the Reena Foundation, a non-profit social service agency dedicated to integrating individuals with developmental disabilities into mainstream society.