Mark Ritchie, CPA, CA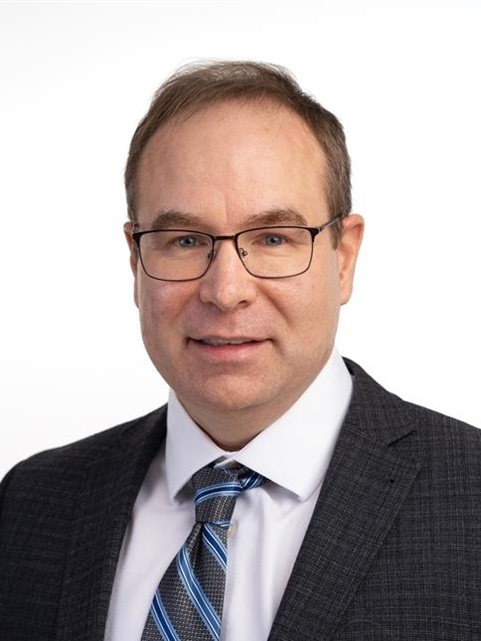 Mark Ritchie

, CPA, CA
Partner, Taxation Services
Mark Ritchie, CPA, CA, CAP (WA, USA), is a Partner in MNP's Taxation Services group. Working out of the Lethbridge office, Mark assists owner-managed businesses and their shareholders with tax and estate planning, delivering customized strategies tailored to their unique requirements.
Mark works closely with clients to understand their challenges and objectives, then helps them determine effective and efficient solutions. He also consults on Canadian tax compliance issues and liaises with other MNP tax specialists in areas such as international tax, commodity tax and the Scientific Research and Experimental Development (SR&ED) tax credit.
Mark takes pride in helping clients maximize their tax savings and achieve the long-term advantages of effective tax planning. He is committed to providing high-value solutions that help his clients achieve their goals.
Mark was designated a Chartered Accountant (CA) in 2010 and a Certified Public Accountant (CPA) (Washington) in 2013, and has Bachelor of Arts and Bachelor of Science degrees from Brandon University. He has completed the Canadian Institute of Chartered Accountants' In-depth Tax Program. Committed to his community, he is a past board member of the Lethbridge and Community Additions Treatment Society, the University of Lethbridge Planned Giving Committee, and Lethbridge Southwest Little League Baseball Association.