Mark Wobick, PAg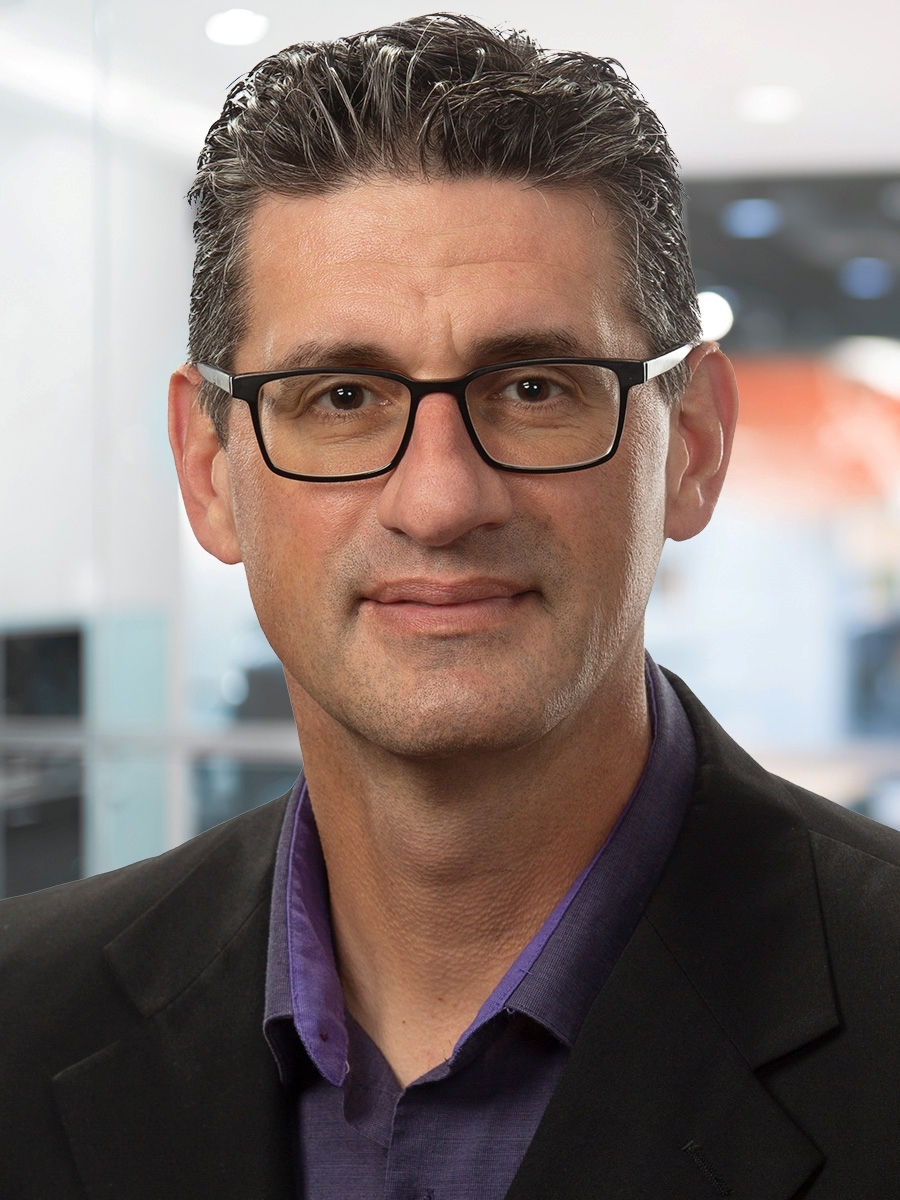 Mark Wobick

, PAg
Partner
Mark is a Farm Management Consultant with MNP's Agricultural Services team in Lethbridge. Working one-on-one with farmers and agribusinesses, Mark advises on a wide range of business issues, helping his clients optimize their production, control costs and risk and effectively market their products.
Mark helps owner-operators, large-scale farmers, feedlots, Hutterite colonies and agribusinesses optimize their financial structure and production and improve profitability. He carefully analyzes his clients' operations and provides straightforward, practical business solutions.
Raised on a grain farm, Mark manages his own farm business. This hands-on experience, combined with two-and-a-half decades of industry experience and formal training, has given Mark the industry insights to help his clients resolve their most complex business issues.
Mark earned a Bachelor of Science (BSc) from the University of Lethbridge in 1996 and a Professional Agrologist (P.Ag.) designation from the Alberta Institute of Agrologists in 2008.