Marla Dorin, CPA, CA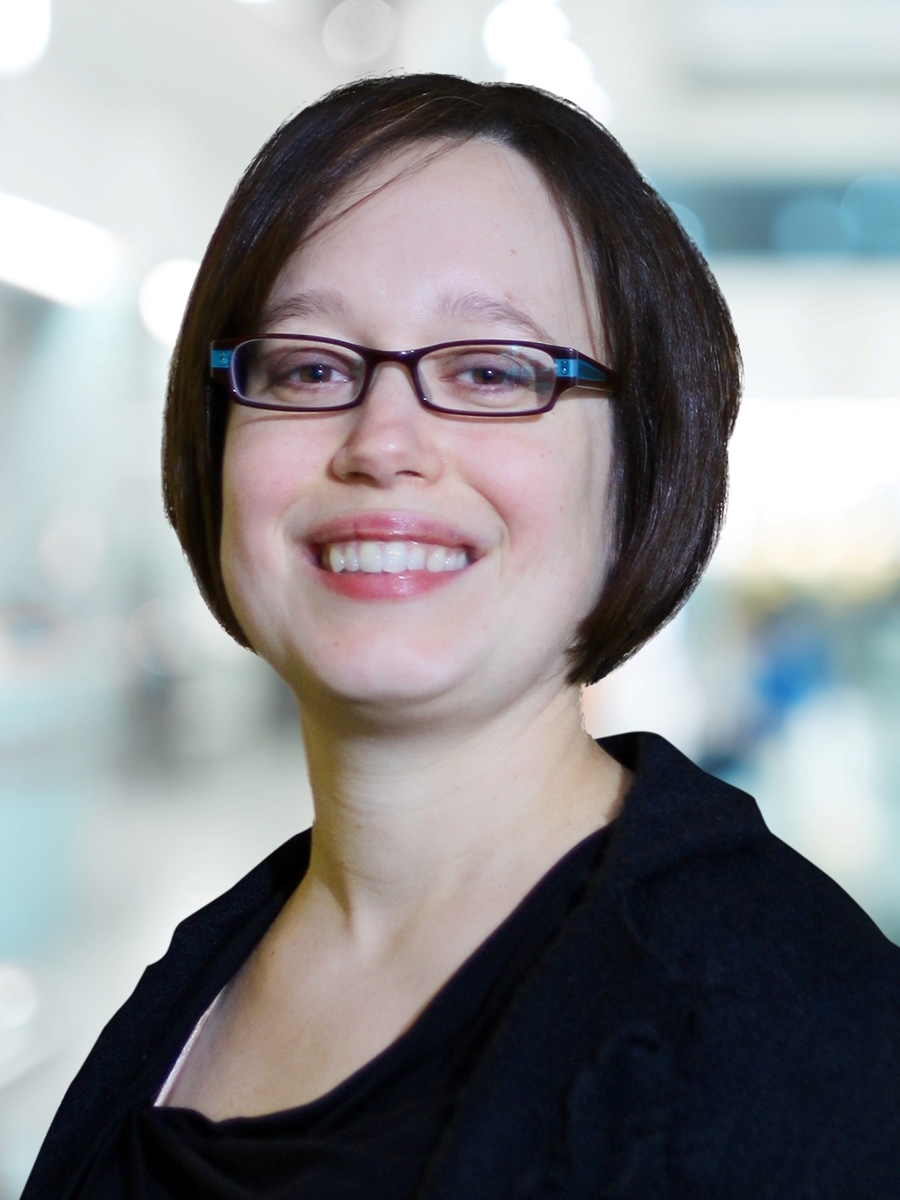 Marla Dorin

, CPA, CA
Partner and Business Advisor, Assurance Services
Marla Dorin, CPA, CA, is a Partner and Business Advisor in Assurance and Accounting Services. Working out of the Edmonton office, Marla provides assurance services and business advice to private and public companies of all sizes. She works with clients in a range of industries and has significant experience conducting audits for private and not-for-profit organizations.
Committed to providing personalized assurance services, Marla takes pride in helping her clients improve their daily operations and meet their regulatory, financing and governance requirements. Her proven expertise in helping organizations identify problems with transaction flow, processes and controls has enabled her to develop innovative solutions to improve controls and processes so her clients can overcome challenges and meet their goals.
Marla has more than 15 years of experience in public practice. She had significant involvement with the audits of Keyano College and the Keyano College Foundation along with several privately held companies.
Marla holds a Bachelor of Commerce degree from the University of Alberta and is a Chartered Professional Accountant (CPA), qualifying as a Chartered Accountant (CA) in 2003. She is a past-treasurer of the Northern Lights Health Foundation and the Justin Slade Youth Foundation.