Marvin Martenfeld, FCPA, FCA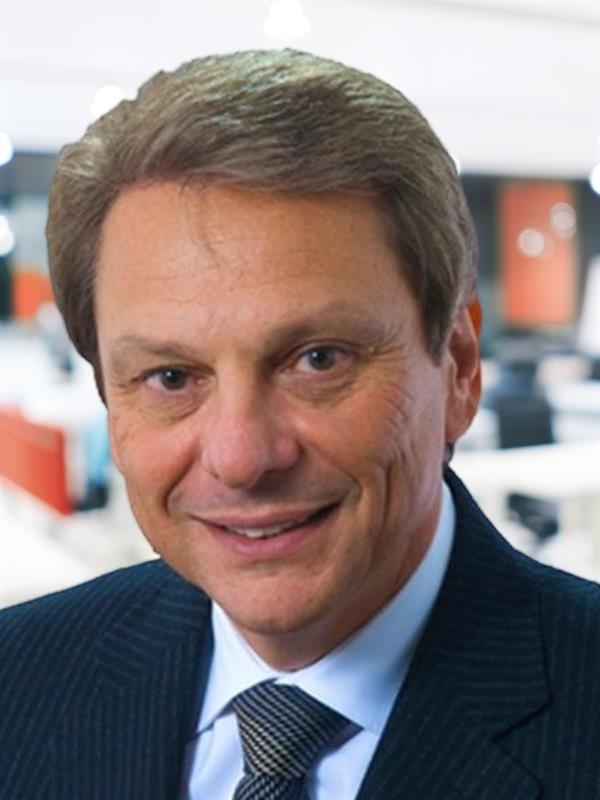 Marvin Martenfeld

, FCPA, FCA
Partner, Private Enterprise
Marvin Martenfeld, FCPA, FCA, CPA, CA, is a Partner in MNP's Toronto office. For more than 30 years, he has delivered a diverse range of advisory, assurance and taxation solutions to help his clients achieve their goals.
Marvin has extensive experience assisting a wide range of clients in both the public and private sectors with their assurance and compliance needs. He also has extensive insight on a variety of corporate and individual tax planning issues, including minimizing asset exposure and compliance risks.
A skilled business advisor, Marvin helps clients analyze investment opportunities and risks. He has helped numerous owners and managers identify acquisition targets, perform due diligence, structure mergers and acquisitions and source financing.
Committed to his clients' success, Marvin prides himself on his ability to provide the expertise his clients need to more effectively manage and grow their business. Working closely with his clients, he delivers practical and cost-effective solutions to help his clients resolve their most complex business challenges.
Marvin earned his Chartered Accountant (CA) designation in 1975 after receiving his Bachelor of Arts degree (majoring in Political Science and Economics) from York University in 1970. He is also a member of both the Canadian Institute of Chartered Accountants (CICA) and Institute of Chartered Accountants of Ontario (ICAO). Committed to his profession, he is the current Chair of the Discipline Committee for the ICAO.