Maryse Vendette, CPA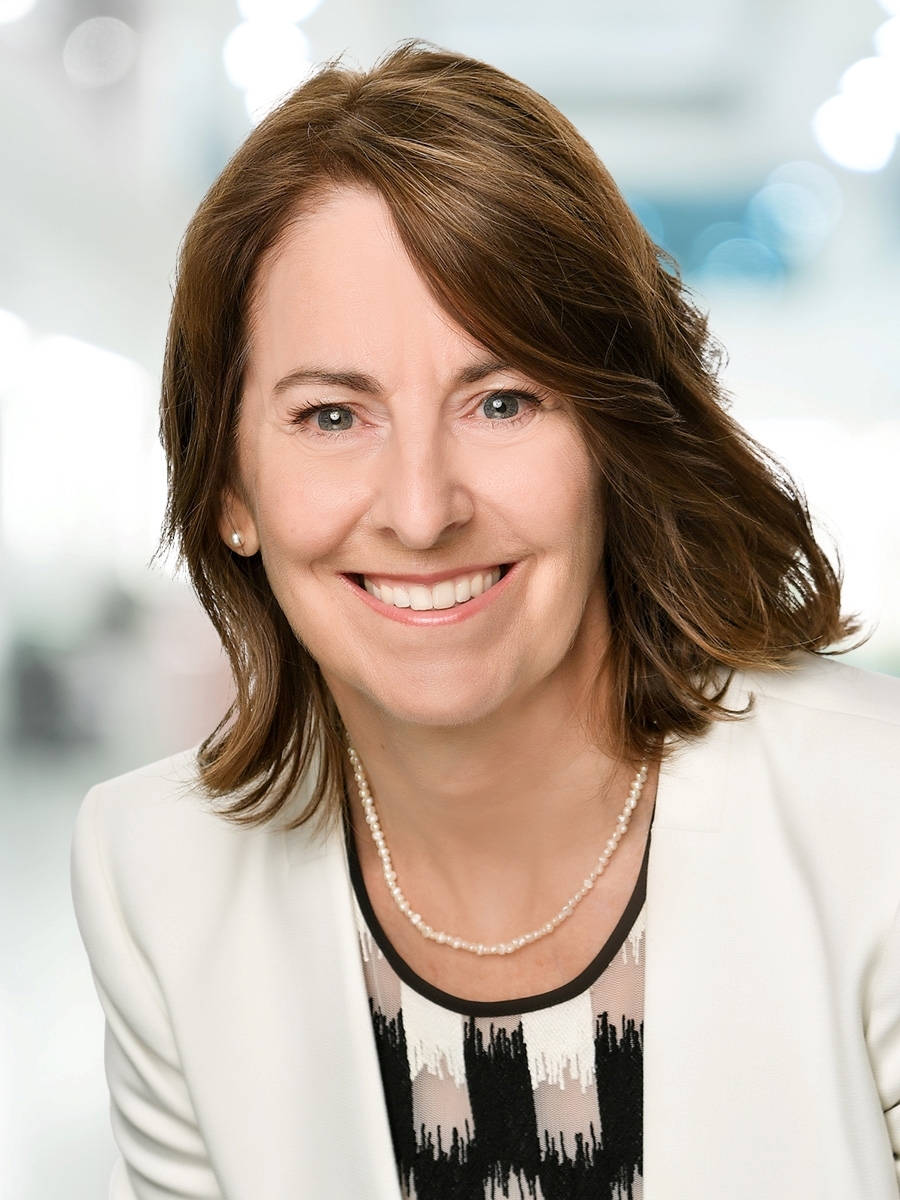 Maryse Vendette

, CPA
Partner
Maryse is a Partner with MNP's Assurance Professional Standards Group (APSG) in Montréal. Maryse brings more than three decades of audit and assurance experience to her role. She is a hands-on, solutions-oriented bilingual leader with broad experience working with executives at public and private companies locally, nationally and globally.
Maryse has a proven ability to manage audit and client teams to resolve complex accounting issues with tight deadlines. Her expertise encompasses financial reporting compliance, quality and risk management, International Financial Reporting Standards (IFRS), revenue recognition, and professional development and facilitation.
Prior to joining MNP, Maryse was a partner and co-leader of IFRS Canadian Centre of Excellence at a Big Four firm. She is an author and technical editor, a training facilitator and conference and event speaker on International Financial Reporting Standards.
Maryse earned a Bachelor of Commerce (BComm) from Concordia University in 1989 and a Graduate Diploma in Public Accountancy from McGill University in 1992. She is a Chartered Professional Accountant (CPA).