May Ashraf, CPA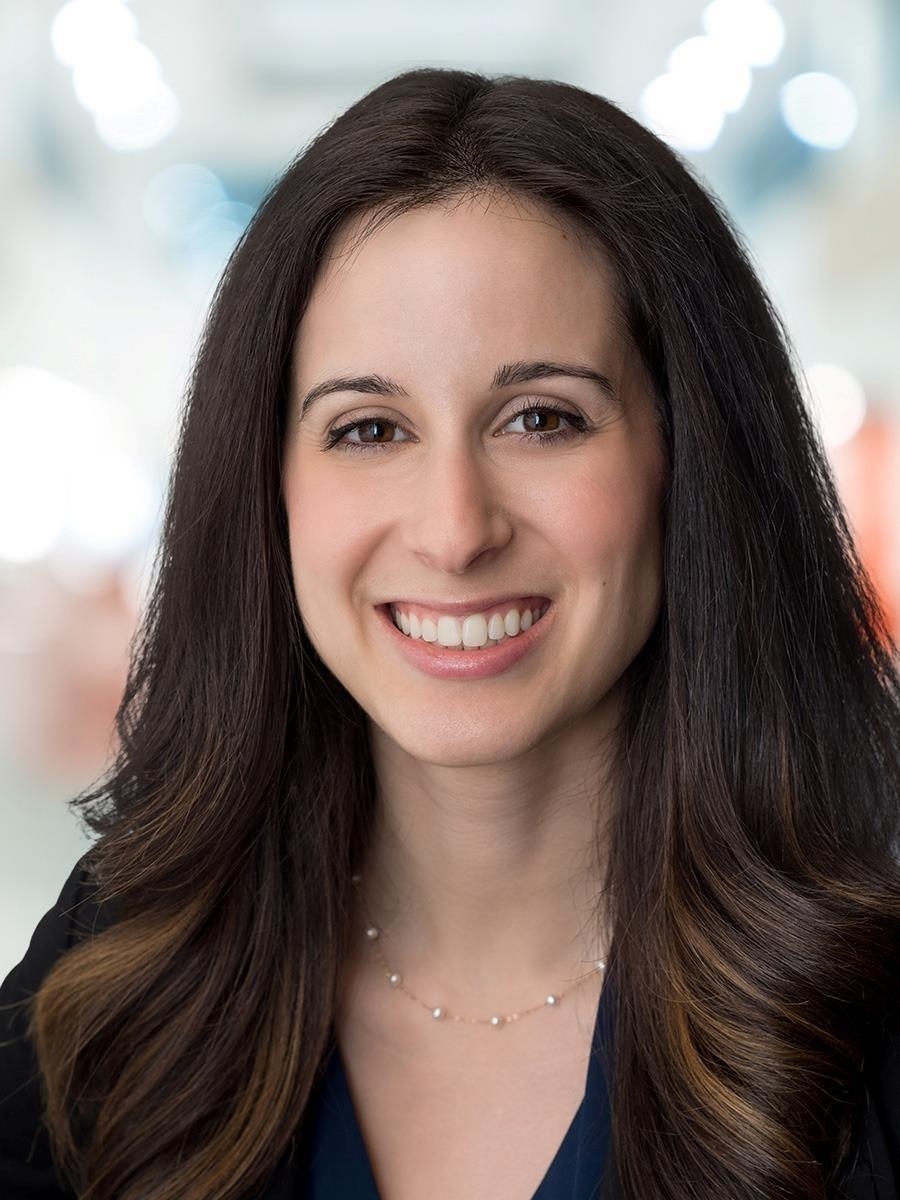 May Ashraf is a member of MNP's Private Enterprise Services group in Vancouver. She works one-on-one with private enterprise clients at diverse stages and sizes in a variety of industries, helping them achieve their business goals.
May primarily helps clients under Accounting Standards for Private Enterprise (ASPE). Her services also include corporate and personal tax planning and compliance.
May earned a Bachelor of Business Administration (BBA) in accounting at Kwantlen University in 2014. She is a Chartered Professional Accountant (CPA), qualifying in 2017.