Mélanie Lefebvre, CPA auditrice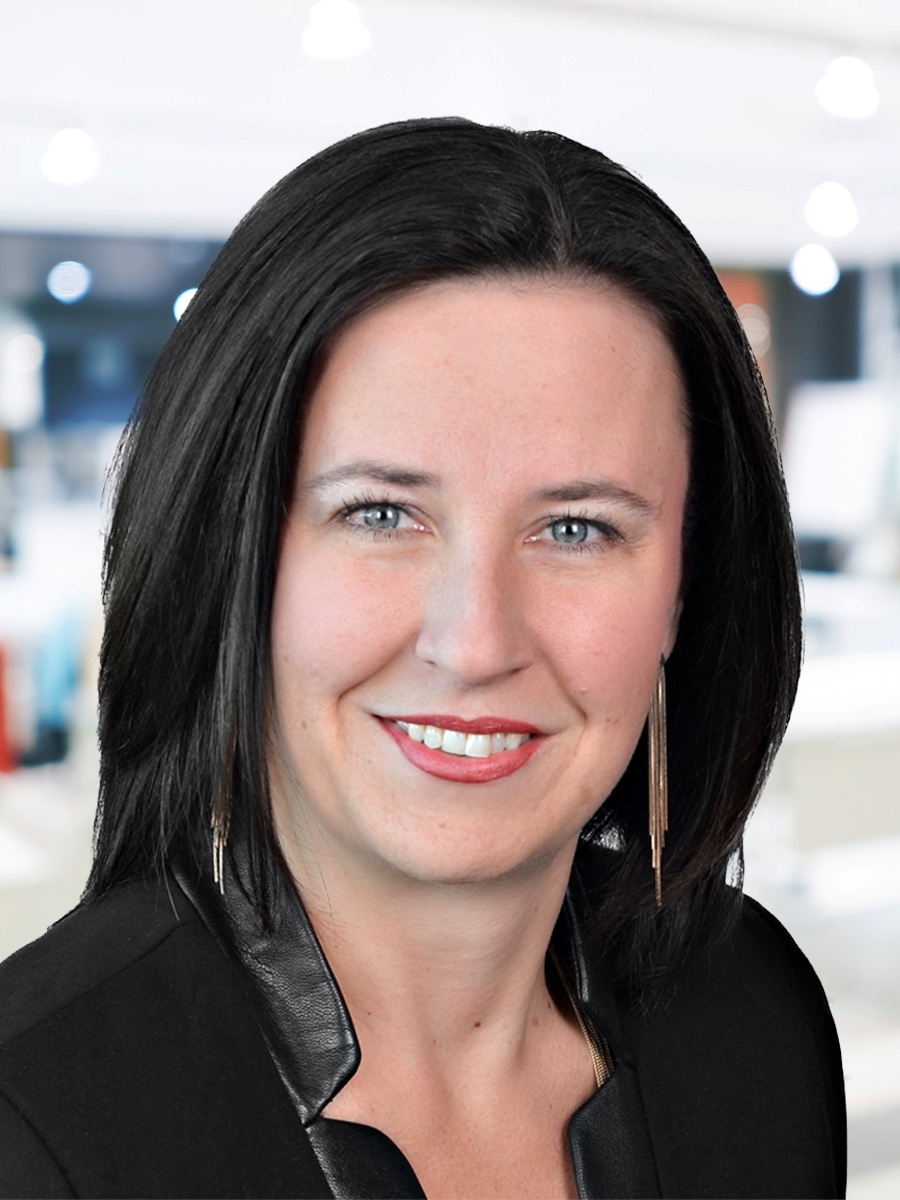 Mélanie Lefebvre

, CPA auditrice
Partner
Mélanie is a member of MNP's Assurance and Accounting team in Gatineau. Mélanie works one-on-one with private companies in various industries like real estate, construction, retail and investment companies, focusing on transparency throughout the engagement and making herself available to help her clients achieve success.
Mélanie's services include reviews, Notice to Reader, corporate taxes and managing client portfolios through the Firm's ease program, a remote bookkeeping and accounting service.
Fluently bilingual, Mélanie helps clients in Québec and Ontario in English and French. Prior to joining MNP, she was a director at a Big Four firm.
Mélanie earned a Bachelor in Accounting at the Université du Québec en Outaouais in 1996. She is a Chartered Professional Accountant (CPA), qualifying as a Chartered Accountant (CA) in 1998.