Melissa Coussa-Charley, CPA auditrice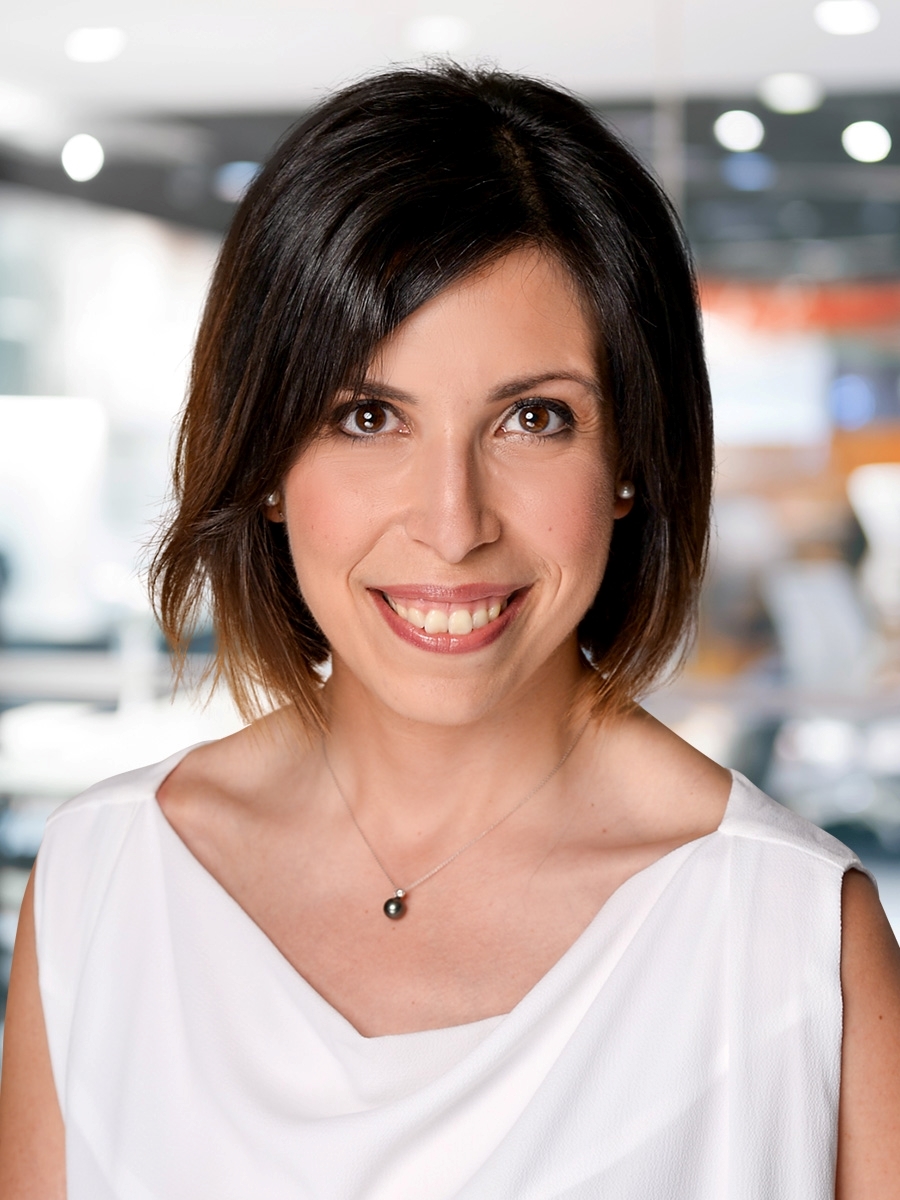 Melissa Coussa-Charley

, CPA auditrice
Partner, Assurance and Accounting
Melissa Coussa-Charley, CPA, is a Partner and Business Advisor in MNP's Assurance and Accounting Services group and leader of the firm's Technology, Media and Telecommunications team in Montréal. She has more than 12 years of experience in both the public and private sectors, working with companies headquartered in Montréal and abroad.
Working closely with her clients, Melissa develops a clear understanding of their needs and responds quickly to address their concerns. Delivering assurance and tax services to organizations of all sizes and in diverse industries — including technology, pharmaceuticals, retail, distribution and real estate — Melissa's strategic insight helps position her clients for success.
Melissa is a Chartered Professional Accountant (CPA) since 2008. She has a graduate diploma in Public Accounting from Concordia University and a Bachelor of Commerce degree (Hons.) in Accounting from McGill University.