Melissa Swayze, CPA, CA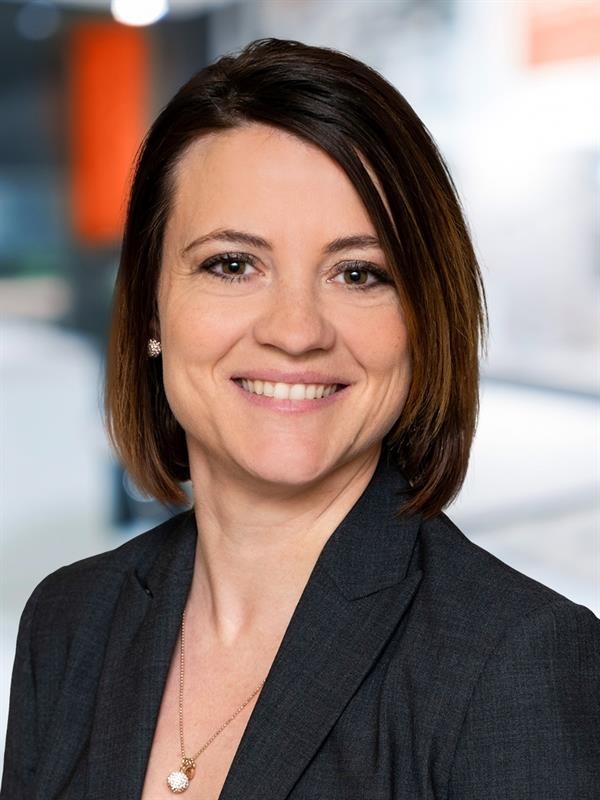 Melissa Swayze

, CPA, CA
Business Advisor, Oil & Gas - Southern SK
Melissa Swayze, CPA, CA, is a Partner and the Regional Oilfield Service Leader in MNP's Assurance Services practice in Weyburn. Melissa provides audit, accounting and tax services, strategic planning and business advice focusing primarily on the oil and gas industry. Melissa also has experience with providing services to small- to medium-sized businesses, co-operative organizations and other not-for-profit organizations.
With a strong service focus, Melissa works closely with her clients to understand their specific needs and provides services in a timely fashion. Dedicated to offering options to make her clients' business operations efficient and effective, Melissa ensures they have all the necessary information to make informed business decisions while staying competitive and profitable.
Melissa was designated a Chartered Professional Accountant (CPA) and a Chartered Accountant (CA) in 2006 after completing a Bachelor's degree in Business Administration with distinction from the University of Regina. Active in the community, Melissa has volunteered with Weyburn Minor Hockey and Weyburn Minor Ball and is currently a director of the Weyburn & District Hospital Foundation.
Read Melissa's latest insight with Industry West on Bookkeeping and accounting in the cloud.