Meryl Chahley, CPA, CA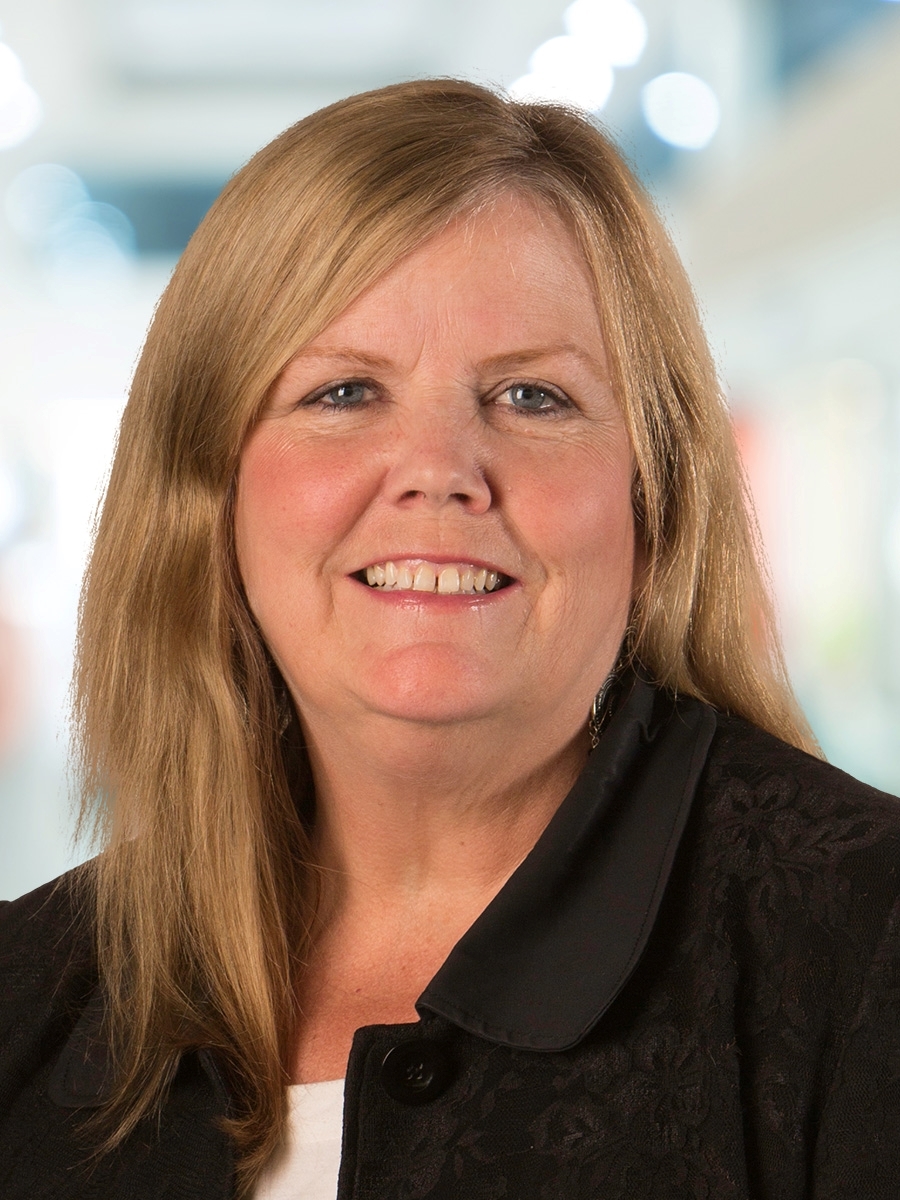 Meryl Chahley

, CPA, CA
Partner, Private Enterprise
Meryl Chahley, CPA, CA, is a Business Advisor and a member of MNP's Assurance Services group. Working out of the Nanaimo office, Meryl advises on a broad range of business issues to help clients solve problems, take advantage of opportunities and proactively achieve their goals.
Meryl has more than 10 years of experience working with municipalities and more than 15 years of experience working with non-profit organizations. She also has significant experience helping small and medium-sized business owners with everything from an everyday business issues to developing short- and long-term strategic plans. Her expertise includes audits and reviews, developing financial projections and performance measurement.
Meryl works closely with each client to fully understand their business and their issues. Through this understanding, she is able to help her clients identify and carry out clear, concise action steps so they can overcome their challenges and achieve their goals.
Meryl was designated a Chartered Accountant (CA) in 1992. She has a Bachelor of Business Administration degree from Simon Fraser University. When not helping clients, Meryl volunteers with the Nanaimo Dragon Boat Festival Society and is a member of the Executive Board of the Nanaimo-Ladysmith Schools Foundation.