Michael Abbott, CPA, CA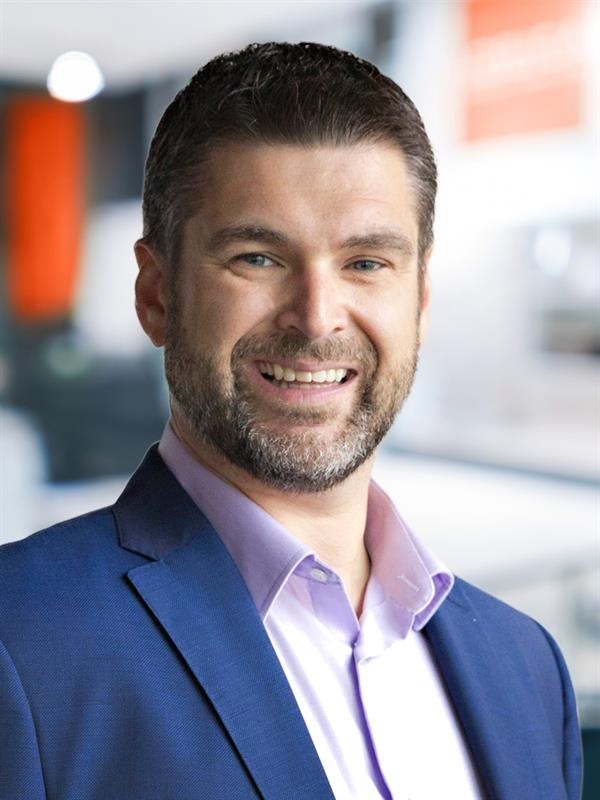 Michael Abbott

, CPA, CA
Partner
Michael Abbott, CPA, CA, is a Partner with MNP in St. John's, NL. Drawing on nearly two decades of experience, Michael delivers tailored assurance, advisory, corporate tax and consulting services to his clients — helping them navigate their challenges more effectively and enhance financial and organizational success.
Michael works with owner-managed businesses and public sector organizations, delivering sound advice to support his clients in achieving their goals. He brings a wide range of experience to his role. In addition to his public accounting experience, Michael has served in the public sector with the Government of Newfoundland and Labrador and he also worked as a financial consultant for a major financial planning firm.
Michael graduated from Memorial University with a Bachelor of Commerce (B. Comm Co-operative) in 2003. He is a Chartered Professional Accountant (CPA), qualifying as a Chartered Accountant (CA) in 2005.