Michael Saxe, CPA, CA, LLM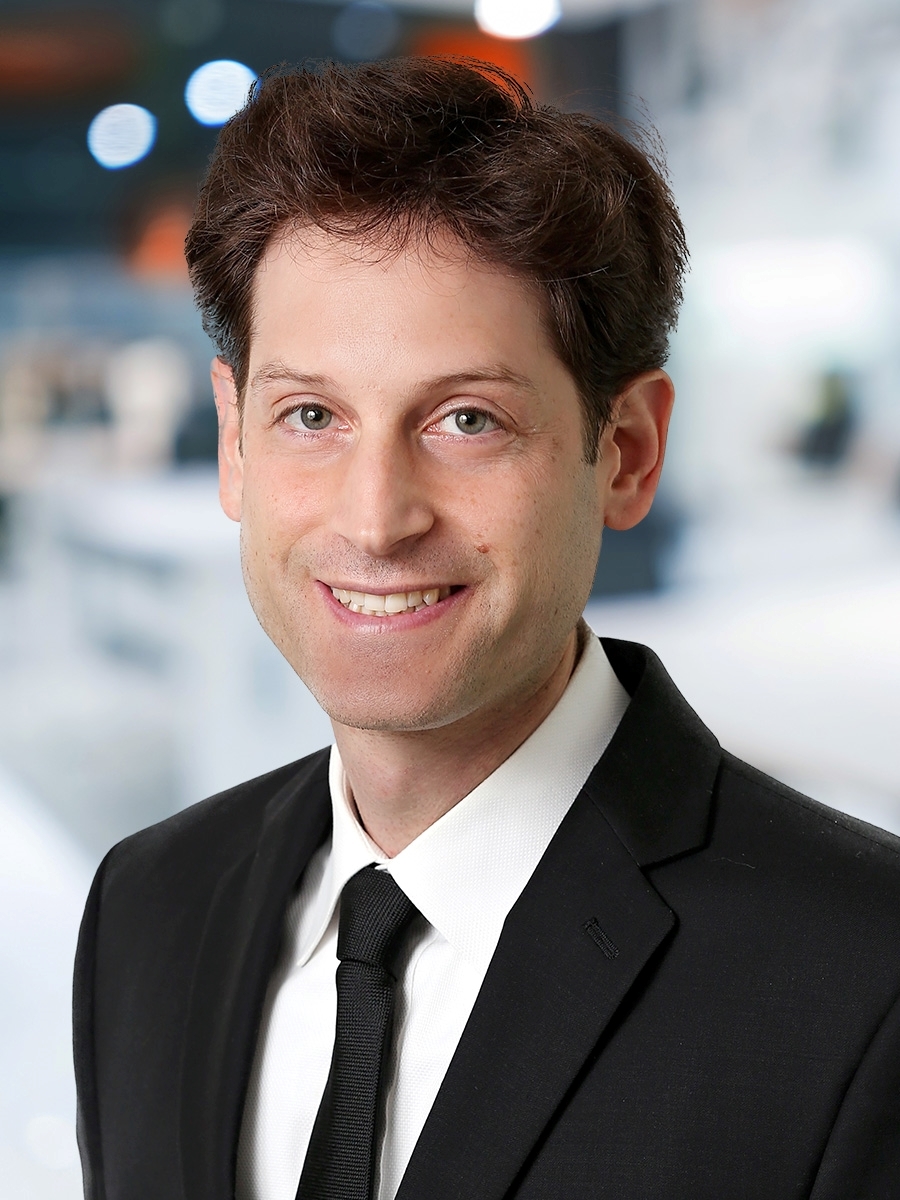 Michael Saxe

, CPA, CA, LLM
Partner, Taxation Services
Michael Saxe, CPA, CA, LL.M., is a Partner and Business Advisor with MNP in Markham. Michael specializes in tax and accounting for private companies, individuals, estates, trusts and not-for-profit organizations, delivering tailored solutions and sound advice to help his clients achieve their goals.
Michael provides a comprehensive suite of tax services, including innovative tax planning solutions and strategies. He helps his clients with Canada Revenue Agency disputes, corporate reorganizations, compensation strategies, tax-efficient structuring, trust and estate tax planning, succession planning, estate planning, purchase and sale of businesses, post-mortem planning and emigration planning.
Michael earned a Bachelor of Commerce (Honours) in accounting from McGill University in 2003 and a Master of Laws (LL.M.) in tax law from York University in 2013. He is a Chartered Professional Accountant (CPA), qualifying as a Chartered Accountant (CA) in 2006. Michael completed CPA Canada's In-Depth Tax Program in 2008 and served as a group tutorial leader and supervisor for years one and three of the program from 2013 to 2018.
Michael is a member of the Canadian Bar Association-Chartered Professional Accountants of Canada Joint Committee on Taxation, the Canadian Tax Foundation, CPA Canada and CPA Ontario, and serves as a volunteer on the Financial Assistance committee for a not-for-profit organization. He was a volunteer tax preparer with CPA Ontario's Tax Preparation Assistance program for a decade.