Michael Saxe, CPA, CA, TEP, LL.M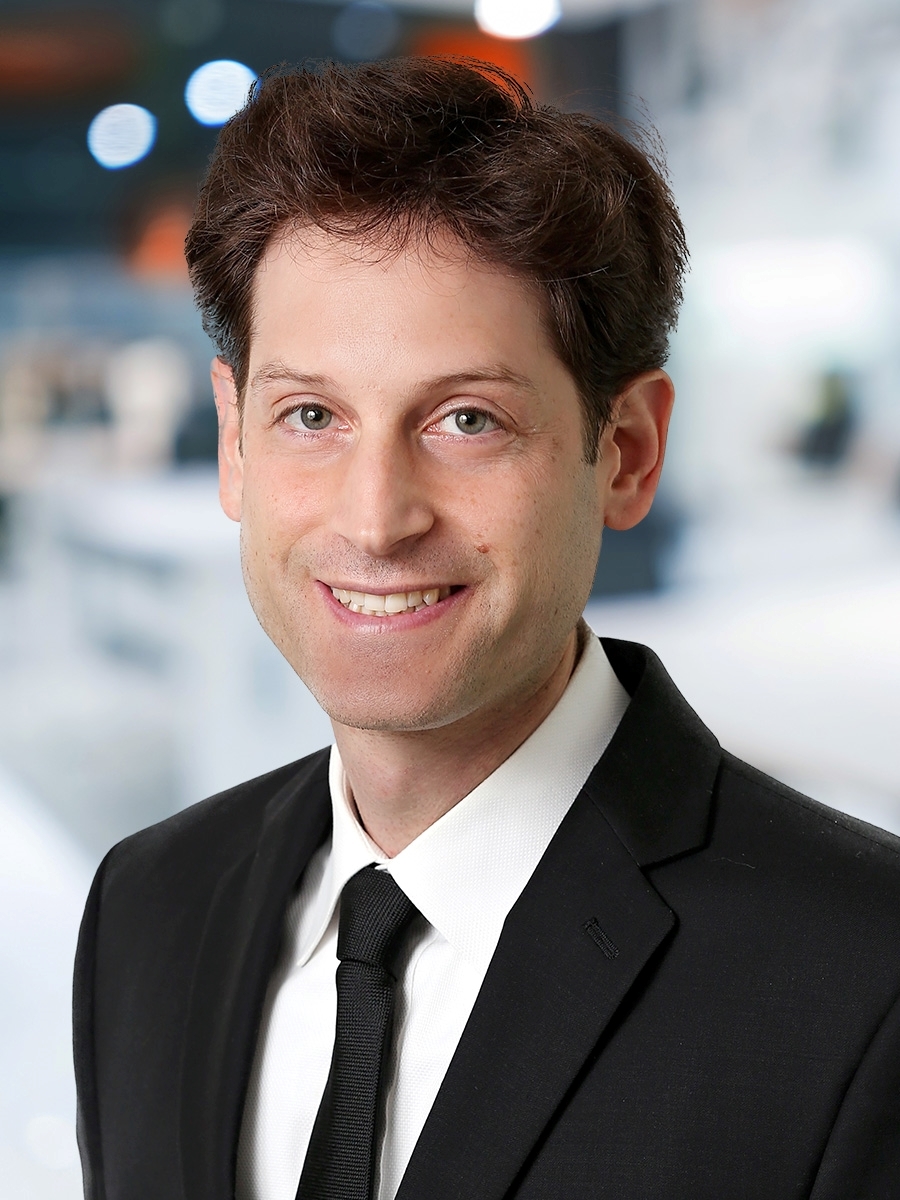 Michael Saxe

, CPA, CA, TEP, LL.M
Partner, Taxation Services
Michael is a Tax Partner and Business Advisor with MNP's Tax Services team in the Toronto region. Michael provides a comprehensive suite of tax services, including innovative tax planning solutions and strategies. He helps his clients with corporate reorganizations, compensation strategies, tax-efficient structuring of business and asset ownership, the purchase and sale of businesses, trust and estate tax planning, succession planning and post-mortem planning. He has expertise in designing and implementing programs that allow businesses to share ownership and profits with employees, including employee share ownership plans, phantom stock plans, employee share ownership trusts and employee profit sharing.
Michael earned a Bachelor of Commerce (BComm Honours) in accounting from McGill University in 2003 and a Master of Laws (LL.M.) in tax law from York University in 2013. He is a Chartered Professional Accountant (CPA), qualifying as a Chartered Accountant (CA) in 2006. Michael completed CPA Canada's In-Depth Tax Program in 2008 and served as a group tutorial leader and supervisor from 2013 to 2018. Michael also obtained his Trust and Estate Practitioner (TEP) designation in 2022.
Michael is a member of the Canadian Bar Association-Chartered Professional Accountants of Canada Joint Committee on Taxation, the Canadian Tax Foundation, CPA Canada and CPA Ontario, and volunteers on the Financial Assistance committee for a not-for-profit organization. He was a volunteer tax preparer with CPA Ontario's Tax Preparation Assistance program for a decade. He also coaches with his children's hockey and baseball teams.
Michael has authored numerous articles and papers, and is a regular presenter at MNP as well as externally to a wide variety of audiences.