Michelle Miller, CPA, CA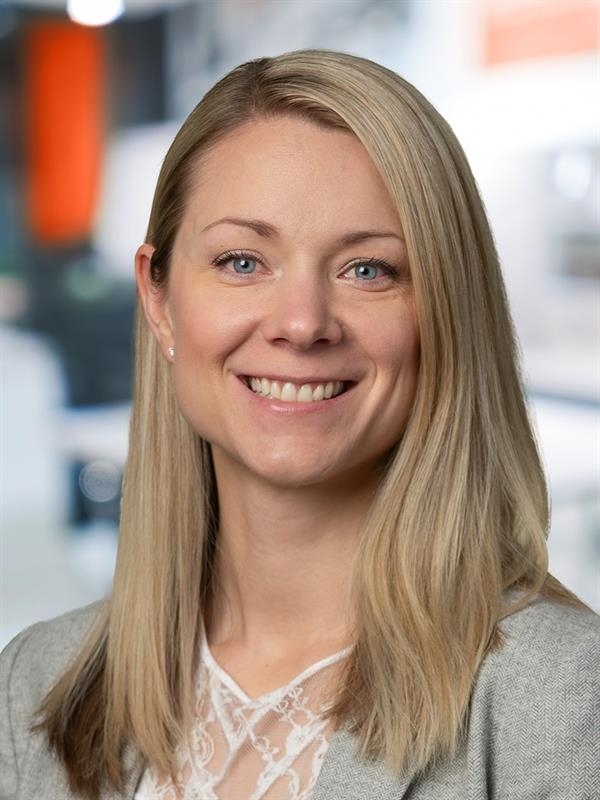 Michelle Miller

, CPA, CA
Vice President, Core Services
Michelle is the National Dealerships Leader for MNP. Based in Leduc, Michelle delivers a comprehensive suite of services tailored to her clients' unique operations to help them improve their businesses and achieve their personal and business goals.
Michelle takes a proactive approach, allowing her clients to steer their businesses toward success rather than continually react to unexpected challenges. Her services go beyond compliance work to include financial statement interpretation, tax and succession planning and advice on a broad range of business-related matters.
A trusted advisor, Michelle builds strong relationships with clients and gets to know their businesses so she can deliver customized, practical solutions. Over more than a decade, she has worked with owner-managed businesses, professionals, not-for-profit organizations, retail co-operatives, public sector bodies, municipalities and individuals involved in a variety of industries, including automotive dealerships.
Michelle received a Bachelor of Commerce degree from the University of Alberta in 2007. She is a Chartered Professional Accountant (CPA), qualifying as a Chartered Accountant (CA) in 2010.