Mike Hughes, CPA, CA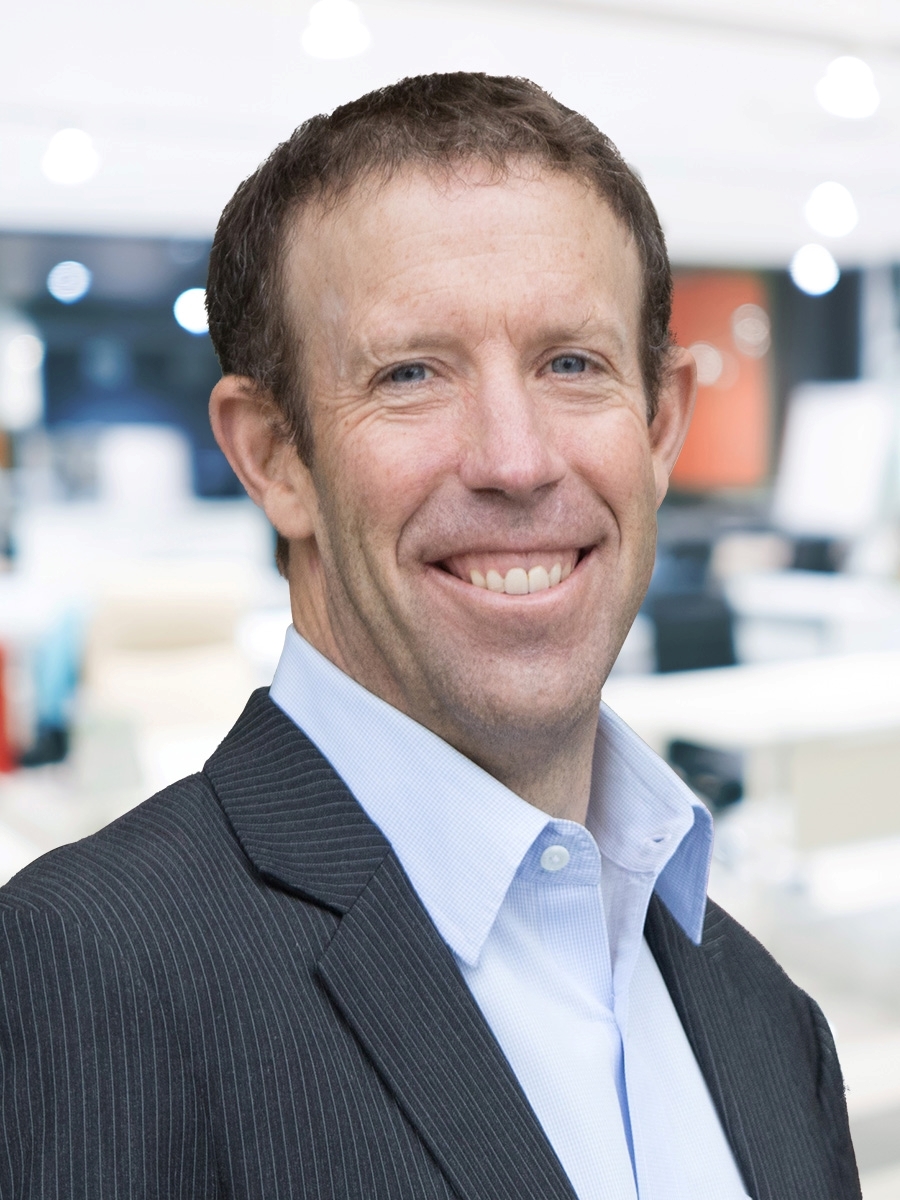 Mike Hughes

, CPA, CA
Partner, Taxation Services
Michael Hughes, CPA, CA, is a Business Advisor with MNP's Taxation Services group. Based in the Nanaimo office and serving clients across Vancouver Island, Mike helps owner-managed businesses including professionals, start-ups, technology companies and agriculture operations, save money and achieve their goals.
Mike believes tax should always be a factor but not the driving force when making a business decision. He listens closely to his clients to ensure he fully understands their particular objectives and develops tax solutions that align with the best interests of the client and their business. Mike also takes the time to help clients understand their options so they can decide what's right for them.
With an in-depth understanding of taxation, Mike assists clients on business purchases and sales, corporate reorganizations and restructurings, succession planning, estate planning, retirement planning and the Scientific Research and Experimental Development program. He views each situation as unique and fact-dependent and never takes a boilerplate approach with clients.
Mike has a Bachelor's degree in Economics from the University of Western Ontario and a Master's degree from the University of British Columbia. He holds the Chartered Professional Accountant (CPA) and Chartered Accountant (CA) designations, qualifying in 2003. Mike is the past treasurer of Kidsport Nanaimo and an advisor to the board of the Nanaimo Science and Sustainability Centre.