Mike Reynolds, CFA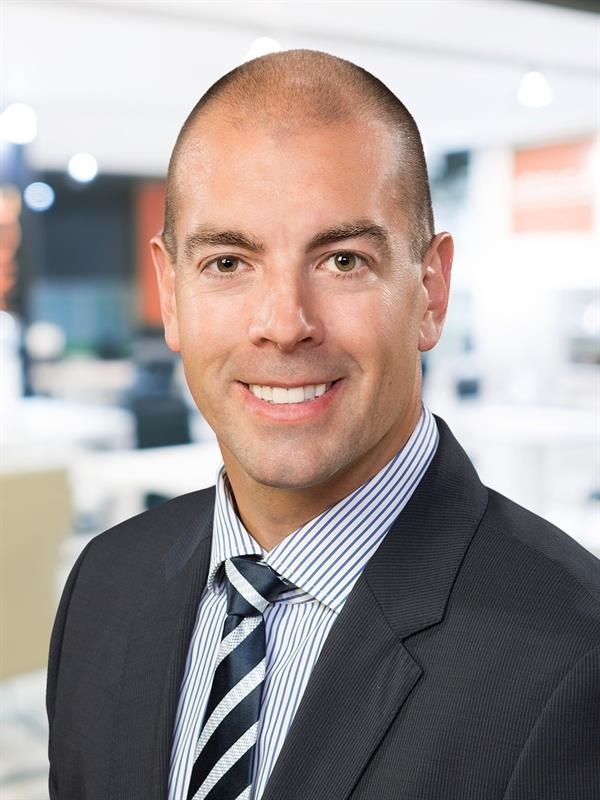 Mike Reynolds

, CFA
Managing Director
Mike is a Managing Director, MNP Corporate Finance in Calgary, advising shareholders on mergers, acquisitions, divestitures and financing options.
Mike has more than two decades of industry experience in corporate finance, turnarounds and restructurings, private equity, and venture capital. He has worked on transactions in Canada, the U.S. and Europe and brings experience in several industries, including manufacturing, distribution, technology, agriculture, energy services and financial services, to his role.
Mike earned a Bachelor of Commerce (BComm) in finance and entrepreneurship from McGill University in 1996 and his Chartered Financial Analyst (CFA) charter holder designation in 2001.