Mike Veldhuizen, CPA, CA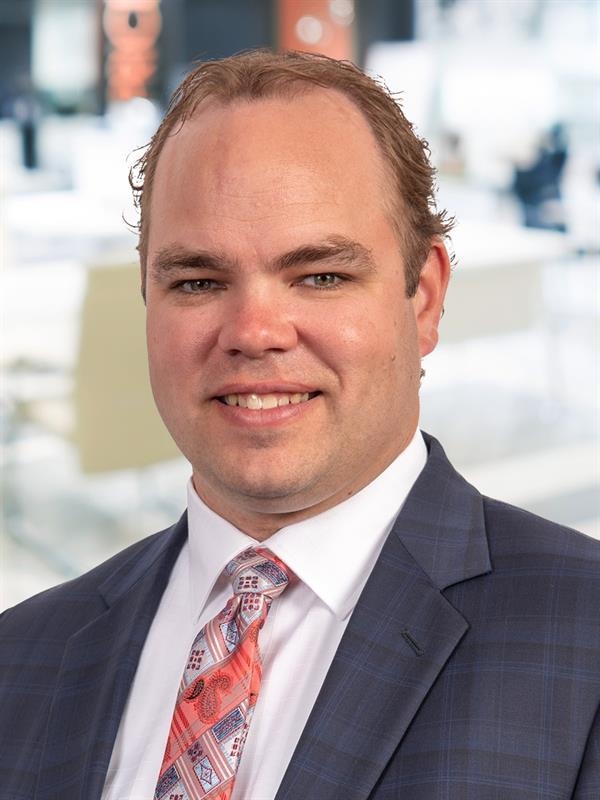 Mike Veldhuizen

, CPA, CA
Partner, Tax
Mike Veldhuizen, CPA, CA, is a Partner and Business Advisor with MNP's Tax Services team. Working out of the St. Catharines office, Mike delivers tax and business advice and solutions to a broad spectrum of business owners, helping them achieve their business and personal goals.
Drawing on more than 15 years of experience, Mike focuses on delivering highly effective tax strategies for private companies. His willingness to proactively bring ideas forward for consideration allows clients to make strong business and personal decisions that positively impact their financial situations.
Mike gets to know clients so he can create new opportunities for their operations. His clients include professionals, such as doctors, dentists and lawyers, as well as businesses in agriculture, real estate, hospitality and manufacturing.
A Chartered Professional Accountant (CPA) who qualified as a Chartered Accountant (CA), Mike has a Master of Accounting degree and Bachelor of Accounting degree from Brock University. Committed to his community and profession, he has served as treasurer and director for Quest Community Health Centre, member of the Niagara Estate Planners Council and member of the Niagara / Hamilton Canada Revenue Agency tax consultation group steering committee.