Murad Bhimani, FCPA, FCA, MBA, CPA (TX)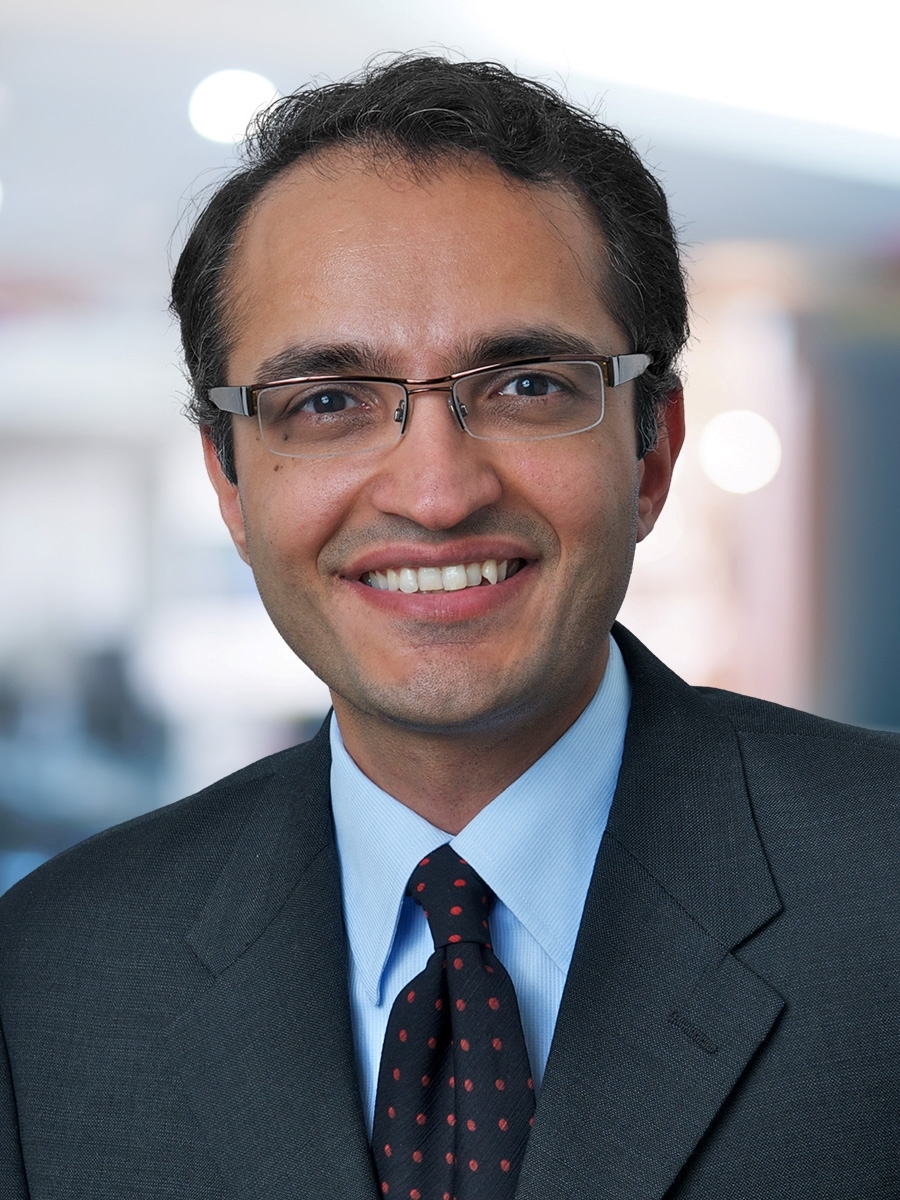 Murad Bhimani

, FCPA, FCA, MBA, CPA (TX)
Partner, Regional Leader Public Companies
Murad Bhimani, CPA, CA, MBA, CPA (Texas), is a Partner in MNP's Toronto office and a member of the firm's Technology, Media and Telecommunications, and Public Companies groups. Drawing on more than two decades of experience, Murad is a trusted advisor to entrepreneurs and business owners. He works closely with public companies and private companies considering going public in Canada and the U.S., and advises investment, exempt market and mutual fund dealers, asset managers and investment and mutual funds.
Murad earned a Bachelor of Science (BSc) in accounting from the University of Texas at Dallas in 1996 and Master of Business Administration (MBA) from Queen's University in 2008. He is a Chartered Professional Accountant (CPA), qualifying as a Chartered Accountant (CA) in 1998 and as a Certified Public Accountant (CPA) (Texas) in 1997.
Murad serves as board chair for the Ontario Chamber of Commerce, vice lead at Alliances Canada, board member for the Canadian Chamber of Commerce and fundraising taskforce convenor for the Aga Khan Museum.