Neethan Pushpalingam, CPA, CA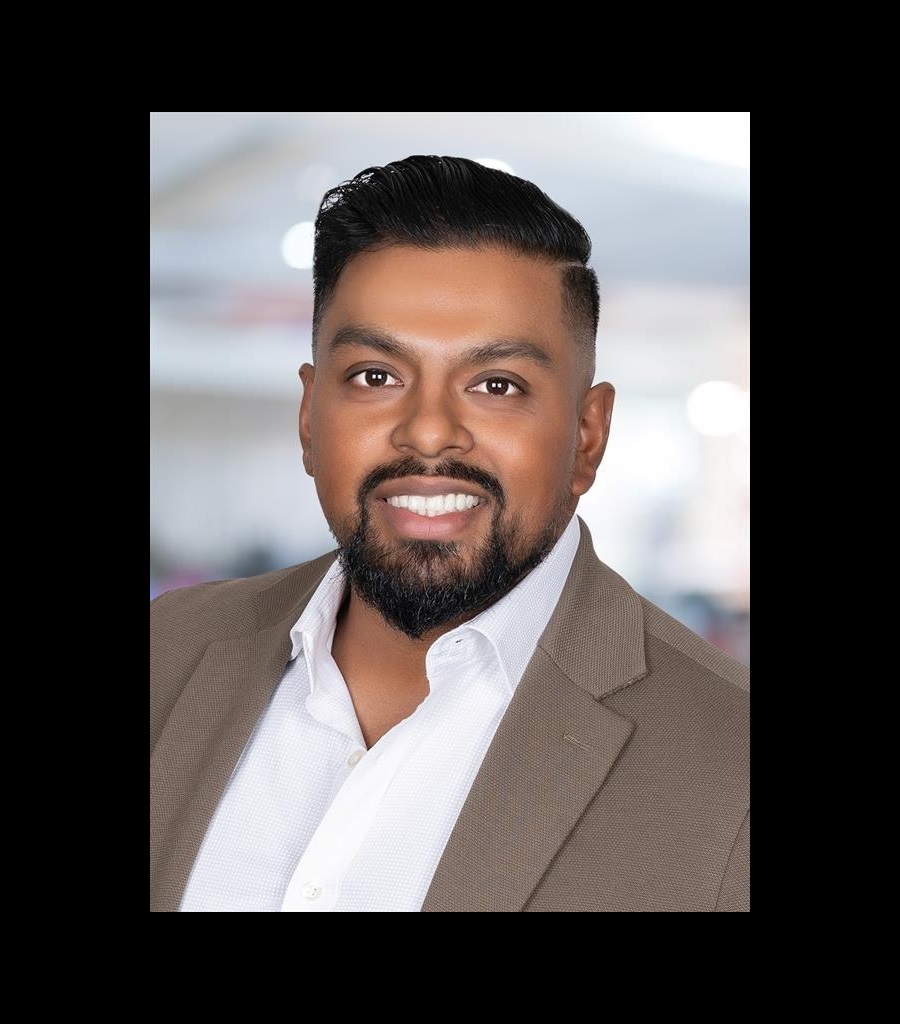 Neethan Pushpalingam

, CPA, CA
Partner
Neethan is a Business Advisor with MNP's Assurance and Accounting team in Toronto. Neethan provides customized advice and innovative solutions to help his clients overcome their business and audit challenges and achieve greater success.
A trusted advisor with a holistic perspective, Neethan collaborates with private enterprises operating in Canada, the U.S. and internationally in industries that include technology, media and telecommunications, manufacturing, distribution, private equity, and real estate and construction. His solutions for long-term success planning encompass cross-border transactions, government incentives, tax planning for growth and exit strategies, assessments of ongoing changes in the economic and business environment and implementation of a proactive course of action. His services also include the execution of audits, reviews and compilation engagements for financial reporting.
Neethan graduated from the University of Waterloo with a Bachelor of Accounting and Financial Management (BAFM) and Master of Accounting (MAcc) in 2010. He is a Chartered Professional Accountant (CPA), qualifying as a Chartered Accountant (CA) and is a Licensed Public Accountant (LPA, Ontario).