Neha Tiku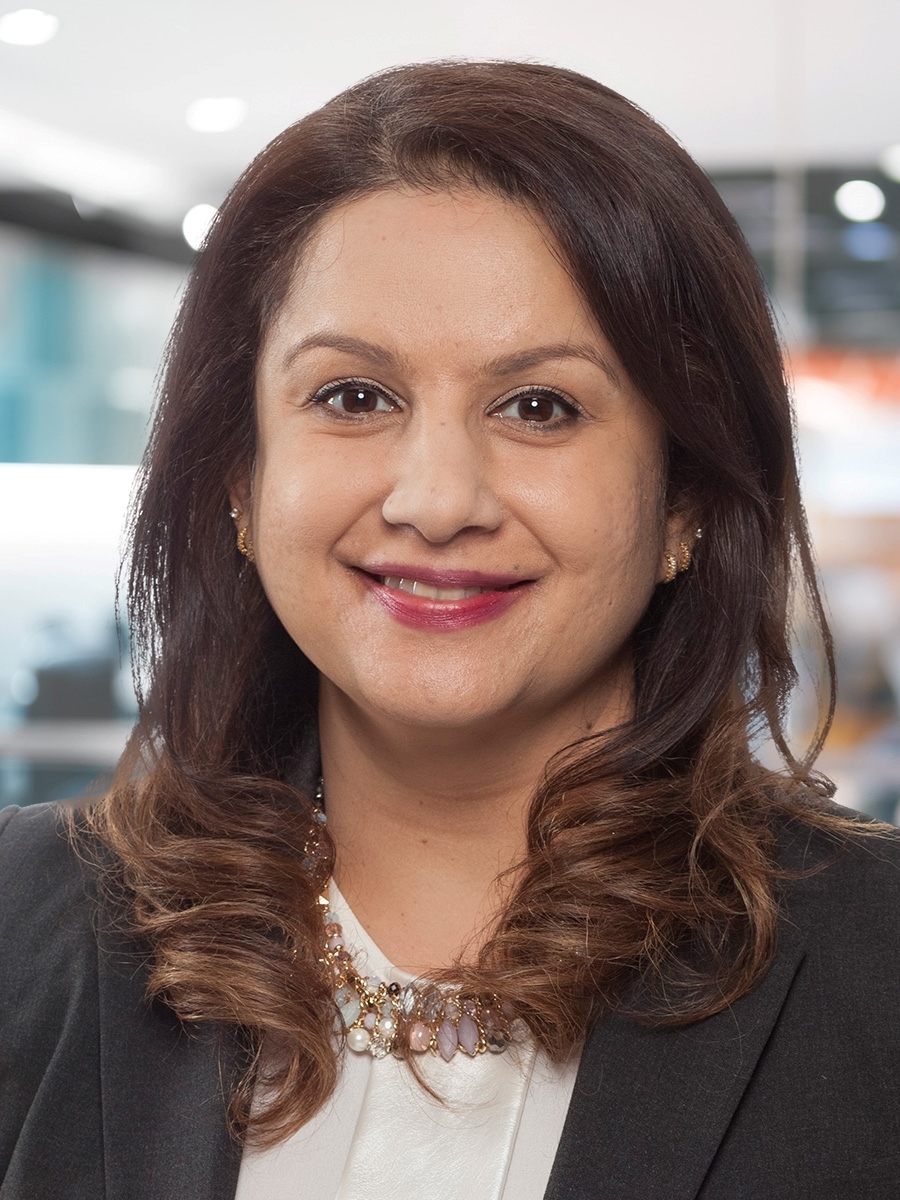 Neha Tiku

, PARTNER
SR&ED Leader, Ontario Region
Neha Tiku is the SR&ED Practice Leader for the GTA region of MNP. Located in MNP's Markham office, Neha has over 19 years of experience providing tax solutions to her clients in the healthcare, life sciences & biotechnology, information technology, manufacturing, and food & beverage sectors.
Neha works closely consulting with clients at every stage of the process in order to make tax strategic recommendations and identifying potential SR&ED opportunities. Neha's ability to resolve complex or unusual tax-related issues makes her an asset when structuring client SR&ED activities to maximize the R&D tax credits. Neha has been involved with claims in the hundreds of million dollar range for large public companies. Notably she has worked to amend prior SR&ED filings in order to secure her client double the cash refund as well as tax credits for future filings.
Neha graduated from McMaster University with a B.Sc.Hon. She is a member of the Canadian Institute of Chartered Accountants (CICA) and has completed Levels I, II and III of the CICA In-depth Tax Course, as well as the Advanced Tax courses for Corporate Reorganizations and Advanced International Tax. With an extensive portfolio of work ranging from roles as Director of Tax and Treasury for a multimillion dollar international software development company to owning her own SR&ED practice, Neha has distinguished herself as a leader in her industry.