Nicholas Talarico, CPA, CA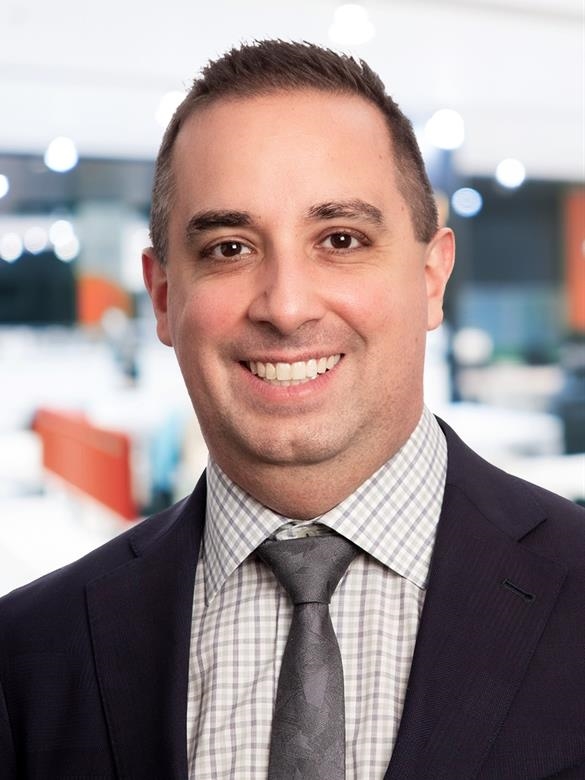 Nicholas Talarico

, CPA, CA
Partner, Taxation Services
Nicholas Talarico, CPA, CA, is a Partner with MNP's Tax Services team in Edmonton. Nicholas works with private enterprises, primarily professionals such as doctors, dentists and lawyers, as well as with high-net-worth individuals, delivering comprehensive tax services designed to help them achieve their goals.
Results focused, Nicholas takes the time to understand each client's situation and devises practical, efficient plans and options. He ensures clients understand the various solutions available, including the intricacies of each option, so they can make informed decisions.
Nicholas' services include tax planning and compliance for individuals, corporations, partnerships and trusts and planning for the purchase and sale of businesses and investment opportunities. He also assists with Canada Revenue Agency and other tax authority audits, including responding to authorities, representing clients and providing support to facilitate audits or other reviews.
Nicholas has a Bachelor of Arts degree and a Bachelor of Commerce degree from the University of Alberta. He is a Chartered Professional Accountant (CPA), qualifying as a Chartered Accountant (CA), and has completed levels I and II of CPA Canada's In-depth Tax course.