Nick Greenfield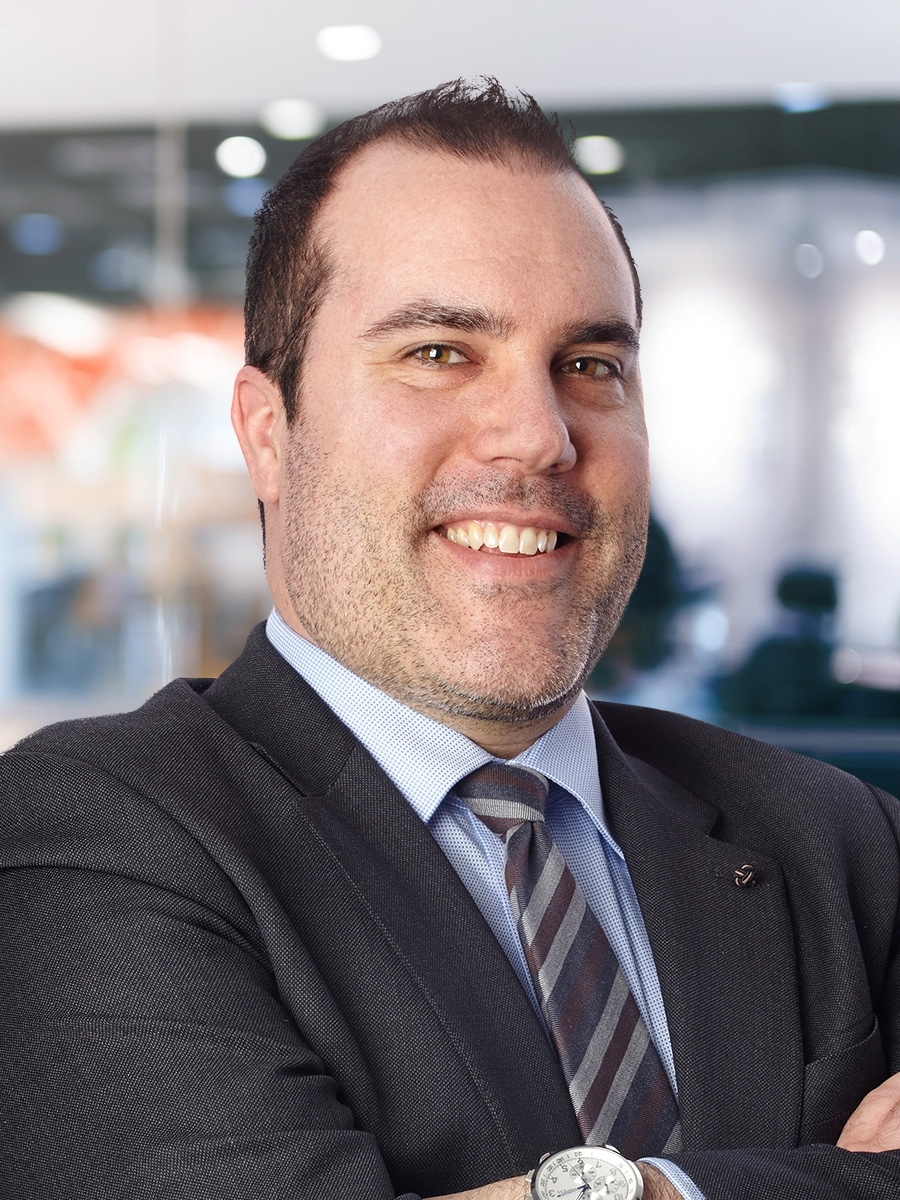 Nick Greenfield
Senior Vice President, Marketing
Nick Greenfield is the Senior Vice-President of Marketing at MNP.
He is responsible for leading overall marketing strategy, client group and service line marketing, creative services, and digital marketing and PR. He previously worked at a Big Four accounting firm for over 15 years, where he led various national teams including industry marketing, corporate communications, PR, and marketing and business development for the firm in Alberta.
Nick holds a Masters Certificate in Marketing and Communications Management from the Schulich School of Business at York University and a Bachelor of Journalism from Carleton University.