Nicole Hooper, B.A., CPA, CGA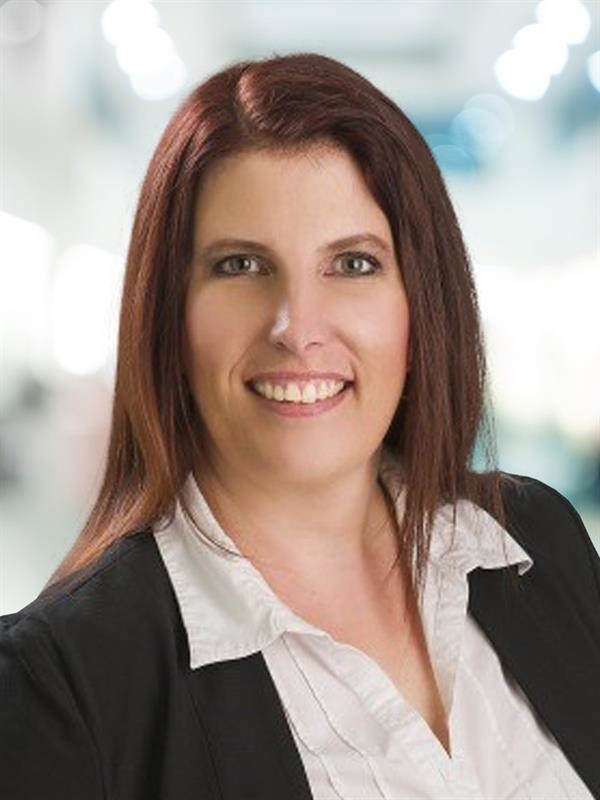 Nicole Hooper

, B.A., CPA, CGA
Partner, Assurance & Accounting
Nicole Hooper, BA, CPA, CGA, is a Partner and Business Advisor with MNP in Deloraine, Manitoba. Nicole works closely with business owners and personal tax clients, making it a point to get to know them and their families to find the right tax planning and business solutions to help them succeed.
Nicole has first-hand knowledge of the agricultural industry, with years of hands-on experience running a farming operation. She helps family farm operations, farming corporations, agriculture support services and a variety of other businesses. Nicole provides assurance services, personal and corporate income tax services, tax planning, succession planning, and consulting on business issues. She also provides AgriStability and AgriInvest services to agricultural producers.
Nicole earned a Bachelor of Arts (BA) With Distinction, Silver medal in Business Administration from Brandon University in 1994. She is a Chartered Professional Accountant (CPA), qualifying as a Certified General Accountant (CGA) with Distinction in 2010.
Nicole is an active volunteer in the communities of Deloraine and Boissevain.