Nigar Sultana, CPA auditor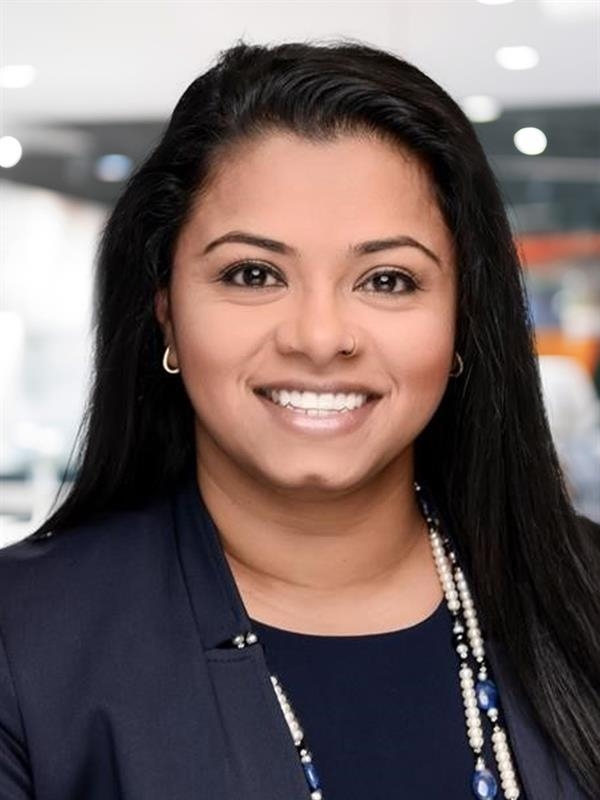 Nigar Sultana

, CPA auditor
Partner
Nigar is a member of MNP's Assurance and Accounting Services group in Montréal.
A seasoned professional, Nigar manages multiple mandates in her work. She helps companies of all sizes with matters related to the many complexities of the International Financial Report Standards (IFRS) for private companies.
Nigar's services include audits, reviews and compilations, and she also consults on a broad range of business issues, such as creating management bonus plans, implementing internal controls, improving accounting departments, and strategic business planning. Her clients include owner-managed private companies and not-for-profit organizations in diverse sectors, including manufacturing, real estate, medical services, and fashion.
Nigar's technical skills and in-depth industry knowledge, combined with her experience as the owner of a small company, give her a unique perspective. She is a true business partner and often is considered the first resource her clients turn to for any accounting or financial matter.
Bilingual in English and French, Nigar graduated from Concordia University with a Bachelor of Commerce (BComm) in 2004 and a Graduate diploma in Public Accountancy in 2006. She is a Chartered Professional Accountant (CPA auditor), qualifying as a Chartered Accountant (CA).