Niko Anastassakis, CPA, CA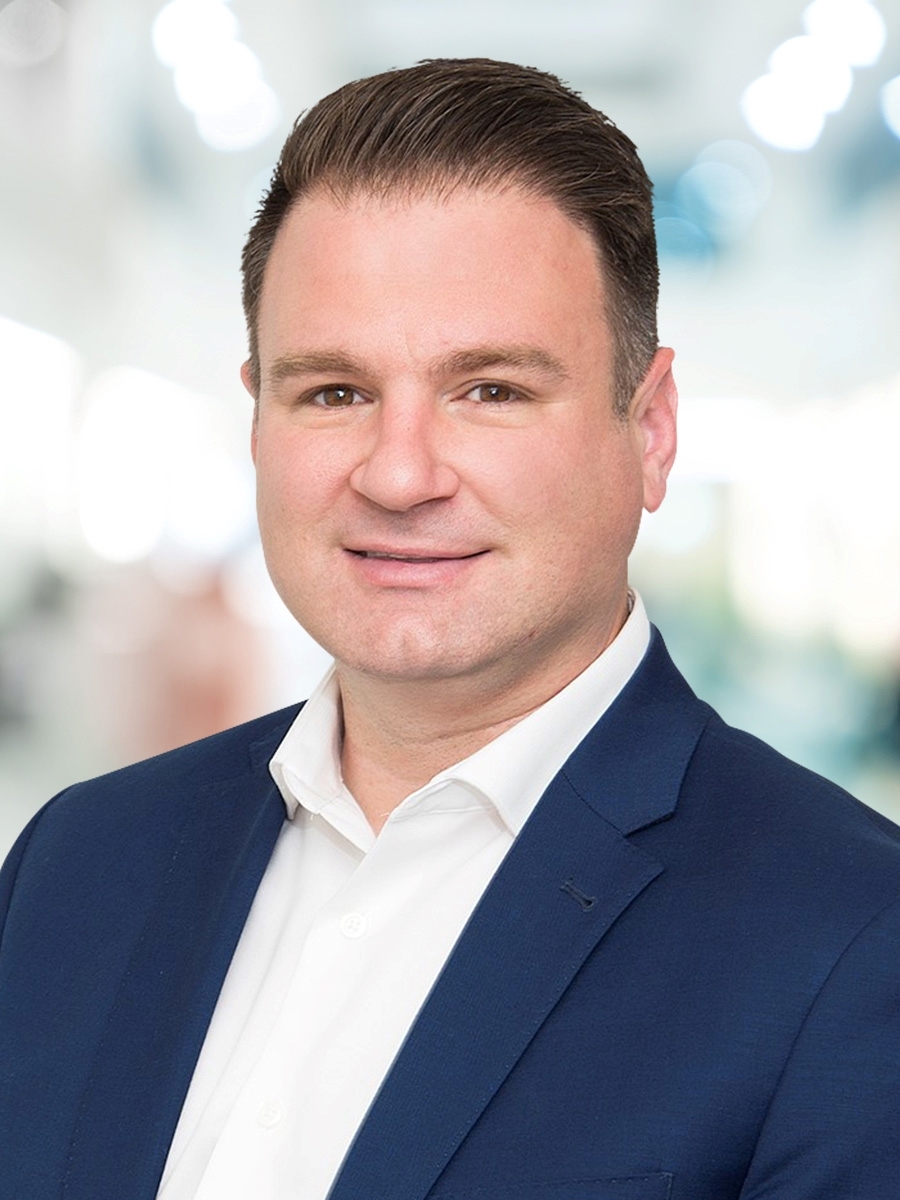 Niko Anastassakis

, CPA, CA
Partner, Assurance & Accounting
Niko Anastassakis, CPA, CA, is a Partner with MNP's Assurance and Accounting Services team in Oshawa. Niko works closely with a diverse group of clients, helping them with all of their assurance, accounting, tax and business advisory needs. Through his in-depth understanding of clients' businesses, Niko delivers an exceptional level of service and business advice, allowing his clients to focus on their growth and long-term success.
Niko also provides transaction support on the purchase and sale of private companies and helps clients prepare cash-flow projections to obtain various types of financing.
Niko is a Chartered Professional Accountant (CPA), qualifying as a Chartered Accountant (CA) in 2017. He earned a Bachelor of Commerce (B.Com.) from the University of Windsor in Accounting and Business / Management in 2003. He is active in the local business community and serves on the finance committee of Parkwood Estate, a National Historic Site in Oshawa.