Patrick Dupuis, CPA, CA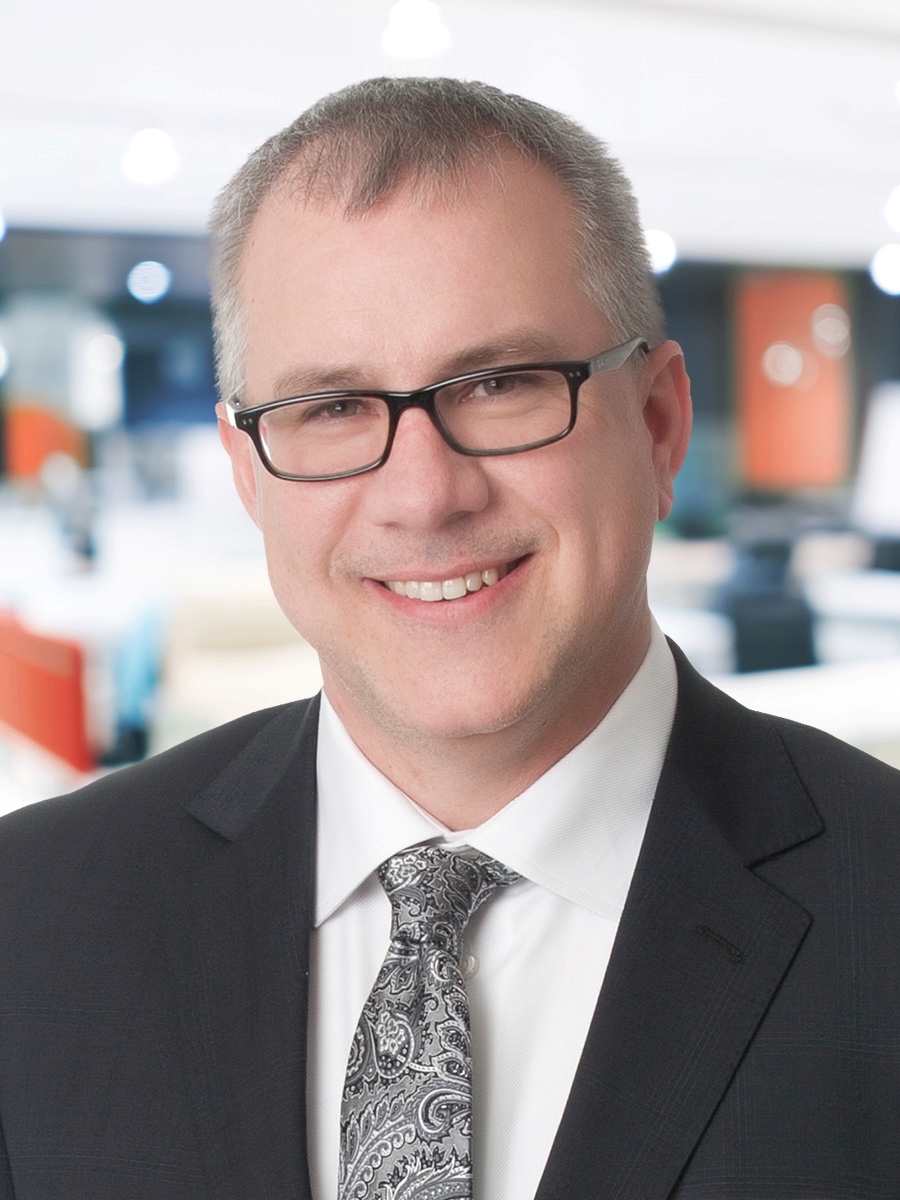 Patrick Dupuis

, CPA, CA
Partner
Patrick Dupuis, CPA, CA, is a Partner in MNP's Estevan office. With almost two decades of experience, Patrick helps businesses in a wide range of industries achieve success by delivering innovative Tax and Assurance services.
Patrick offers clients a wealth of knowledge in the areas of tax and estate planning along with financial statement planning and reviews. Focused on the retail, wholesale, agriculture and oil and gas sectors, he works closely with his clients to understand the markets in which they operate and delivers strategic advice to aid in their day-to-day and long-term decisionmaking processes.
Patrick's public sector experience within the health care industry gives him a broad base of insight to draw on. He also has extensive experience helping clients in all stages — from startup to retirement. This has made him an indispensable advisor to clients requiring tax and succession planning help, financial reviews and financial comparisons with their key performance indicators.
A Chartered Professional Accountant (CPA), qualifying as Chartered Accountant (CA) in 1994, Patrick also holds a Bachelor of Commerce degree from the University of Manitoba. He is a former member of the board of directors for the Spectra Credit Union and past President of the Estevan Rotary Club.