Peter Guo, BSc, MBA, CPA, CA, CITP, CISA, CRISC, ABCP, ICD.D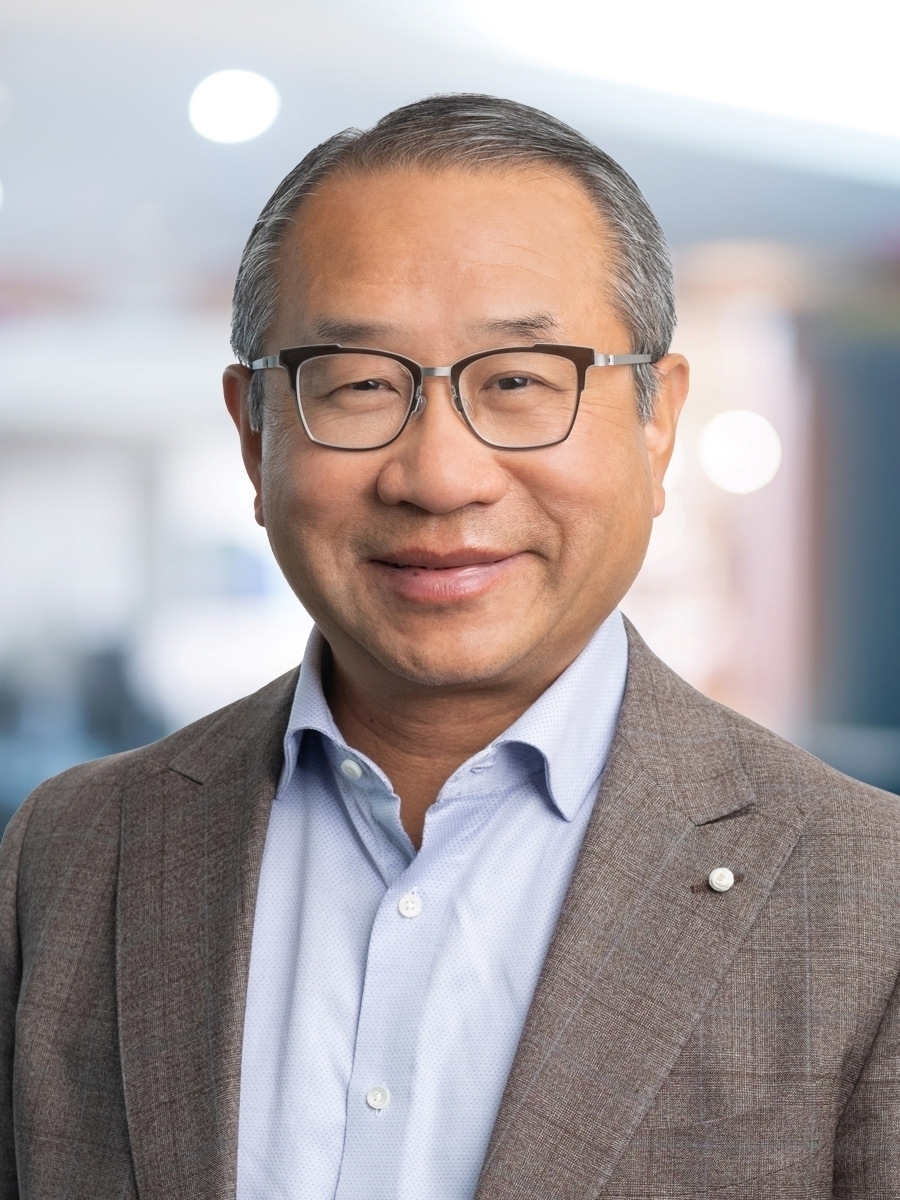 Peter Guo

, BSc, MBA, CPA, CA, CITP, CISA, CRISC, ABCP, ICD.D
Partner, Enterprise Risk Services
Peter Guo established and leads MNP's Enterprise Risk Services practice in British Columbia. Based in Vancouver, Peter provides risk management, consulting and assurance services to private- and public-sector organizations.
With close to three decades of experience, Peter delivers expertise involving governance, risk management, people, systems, and processes. He also helps clients with regulatory compliance, enterprise risk management, internal audit, IT audit, business process controls, and improvement, privacy, IT threat and risk assessments, and third-party control reports.
Peter has developed and executed methodologies in CEO / CFO certification and project risk management and governance. With expertise in large transformational projects, he provides clarity, recommendations, and practical solutions to executive and board stakeholders in complex IT implementations, enterprise process improvement, post-merger synergies, operational cost reductions, and systems conversions.
Peter earned a Bachelor of Science (BSc) and a Master of Business Administration (MBA) from the Rotman School of Business at the University of Toronto. He is a Chartered Professional Accountant (CPA), qualifying as a Chartered Accountant (CA), as well as a designated specialist in Information Technology, and a Certified Information Systems Auditor (CISA). Peter is Certified in Risk and Information Systems Control (CRISC), a Certified Information Technology Professional (CITP), an Associate Business Continuity Professional (ABCP), and a certified Board Director (ICD.D).
Named by Business in Vancouver Magazine as a BC500 (BC's 500 Most Influential Business Leaders) multiple times, and honoured by the Chartered Professional Accountants of B.C. with a Community Service Award, Peter serves on corporate, professional, university, and not-for-profit boards.