Peter Guo, BSc, MBA, CPA, CA, CITP, CISA, CRISC, ABCP, ICD.D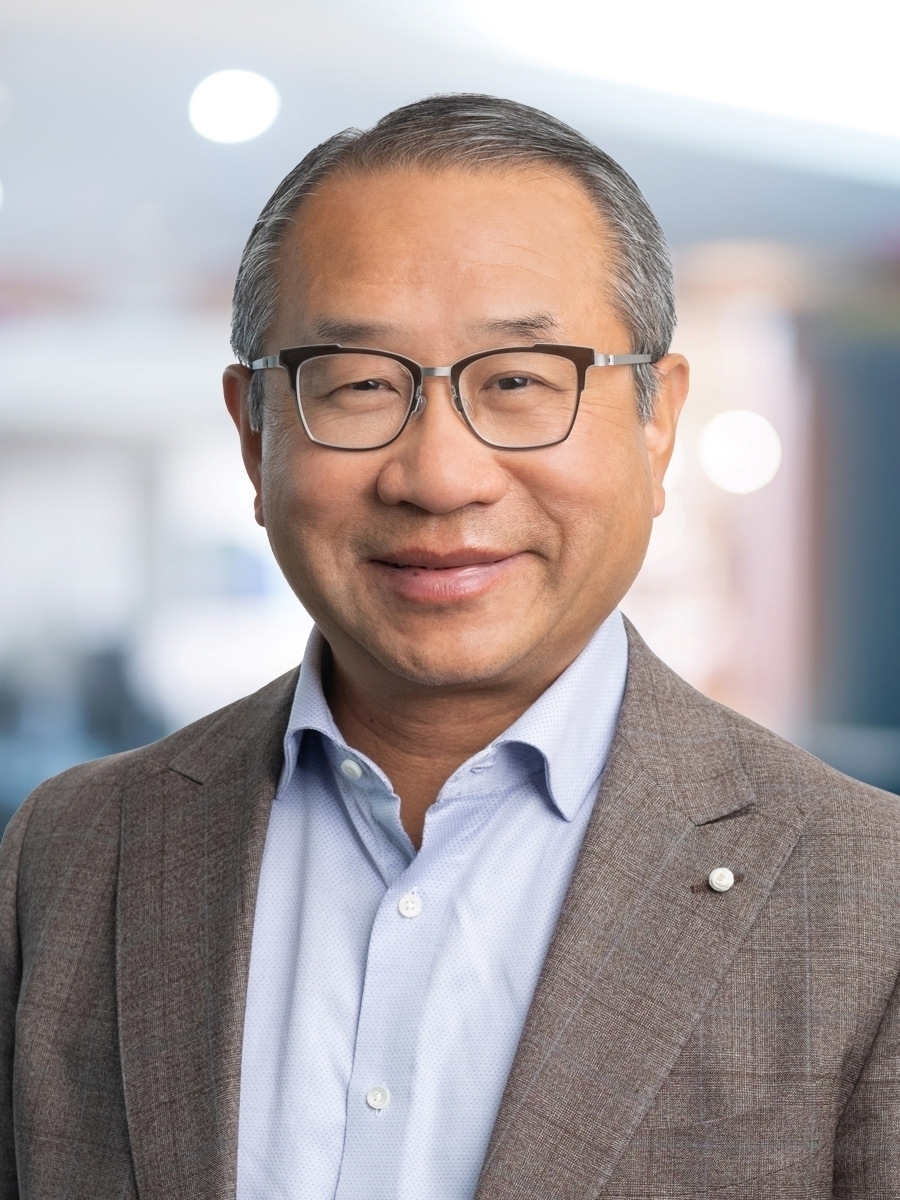 Peter Guo

, BSc, MBA, CPA, CA, CITP, CISA, CRISC, ABCP, ICD.D
Partner, Enterprise Risk Services
Peter Guo leads the Enterprise Risk Services practice in British Columbia. Based in our Vancouver office, Peter provides risk management, consulting and assurance services to private and public organizations.
With 25 years' of experience, Peter is comfortable in the boardroom and on the shop floor. He has delivered assignments involving governance, risk management, people, systems and processes, as well as regulatory compliance, enterprise risk, internal audit, IT audit, business process controls, privacy, IT threat and risk assessments and third-party control reports (CSAE 3416, SSAE16).
Prior to joining MNP, Peter was a partner at a Big Four firm, where he led the Systems and Process Assurance and Controls practice in B.C. He has developed and executed methodologies in CEO/CFO certification and project risk management and governance. With risk and controls expertise in large transformational projects, Peter provides clarity, recommendations and practical solutions to executive and board stakeholders in complex IT implementations, business process improvement initiatives, post-merger synergies, operational cost reductions and systems conversions.
A Chartered Professional Accountant (CPA, CA), Peter is a designated specialist in IT and IT audit (CITP, CISA). He holds the Certified Information Systems Auditor (CISA), Certified in Risk and Information Systems Control (CRISC), Certified Information Technology Professional (CITP), Associate Business Continuity Professional (ABCP), and certified Board Director (ICD.D) designations.