Peter Yien, CPA, CA, LPA, CISA, CRISC, CPA (Illinois)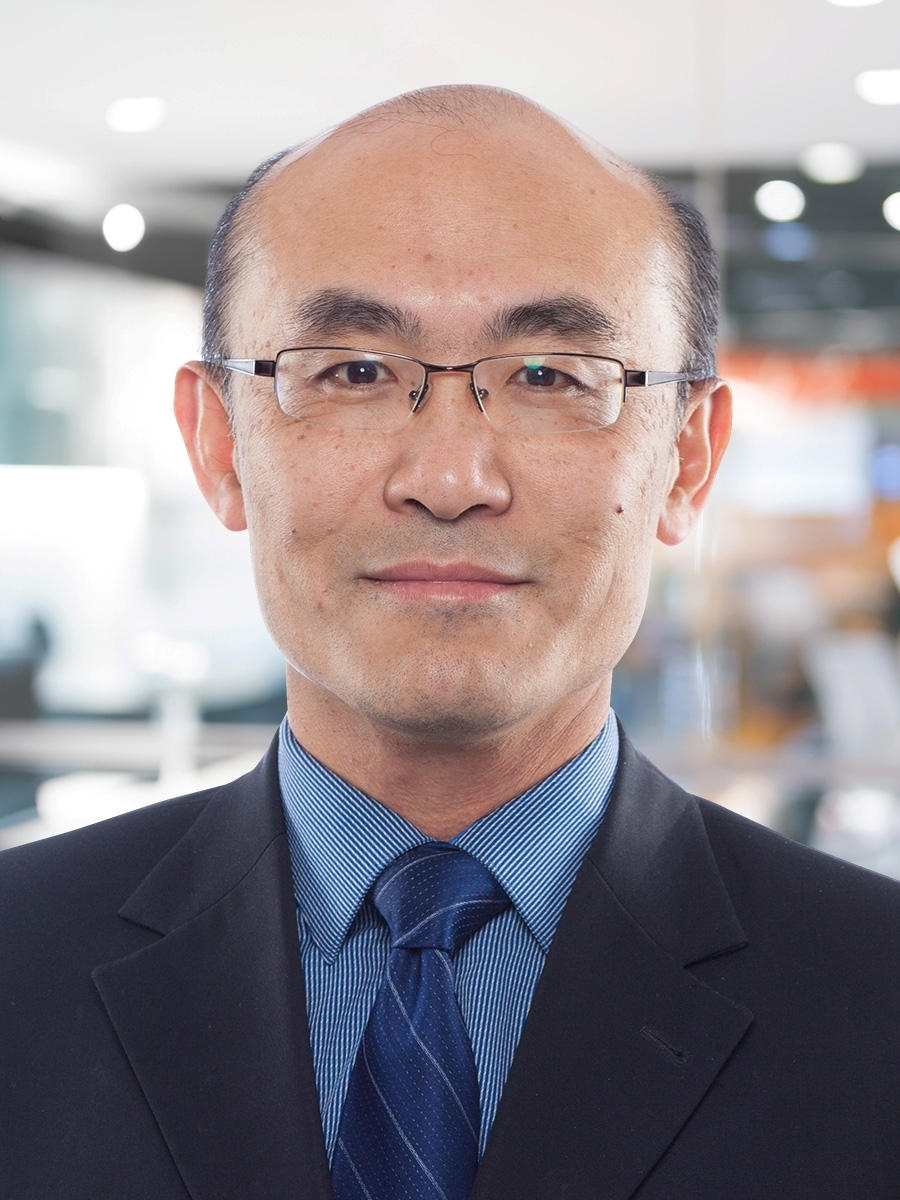 Peter Yien

, CPA, CA, LPA, CISA, CRISC, CPA (Illinois)
Partner, Risk & Technology Solutions
Peter Yien, CPA, CA, CISA, CRISC, LPA, CPA (Illinois – Inactive), is a Partner and Consultant with MNP's Enterprise Risk Services group. Working out of the Toronto office, Peter leads technology risk consulting, financial, IT, SOC 1, SOC 2 and SOC 3 audits for organizations of all sizes.
Peter brings more than 20 years of audit experience and seven years of industry experience and has consulted on or audited highly complex business and computing environments. He has a wealth of auditing, internal controls, business and IT process optimization including hardware and software implementation knowledge. Peter is able to right-size his services for clients ranging from multi-national to mid-size to start-up organizations.
In industry, Peter has held progressive management positions such as: Acting CFO and VP Finance; IT controller; and Global Director of financial systems and process improvement. This experience enables him to understand clients' needs and communicate complex, sensitive issues in a clear and pragmatic manner. As a trusted advisor, Peter works with clients in a range of industries, including: SaaS, IaaS, financial services, manufacturing, real estate, retail and credit unions.
Peter is a Chartered Professional Accountant (CPA) and Chartered Accountant (CA), qualifying in 1994. He holds the Certified Information Systems Auditor (CISA) and Certified in Risk and Information Systems Control (CRISC) designations and is a Licensed Public Accountant (LPA) and Certified Public Accountant (CPA (Illinois-Inactive)). Peter was the past Vice-Chair and Nominating Committee for Covenant House Toronto and has received several financial reporting excellence awards from the Queen's School of Business.