Philip Chandra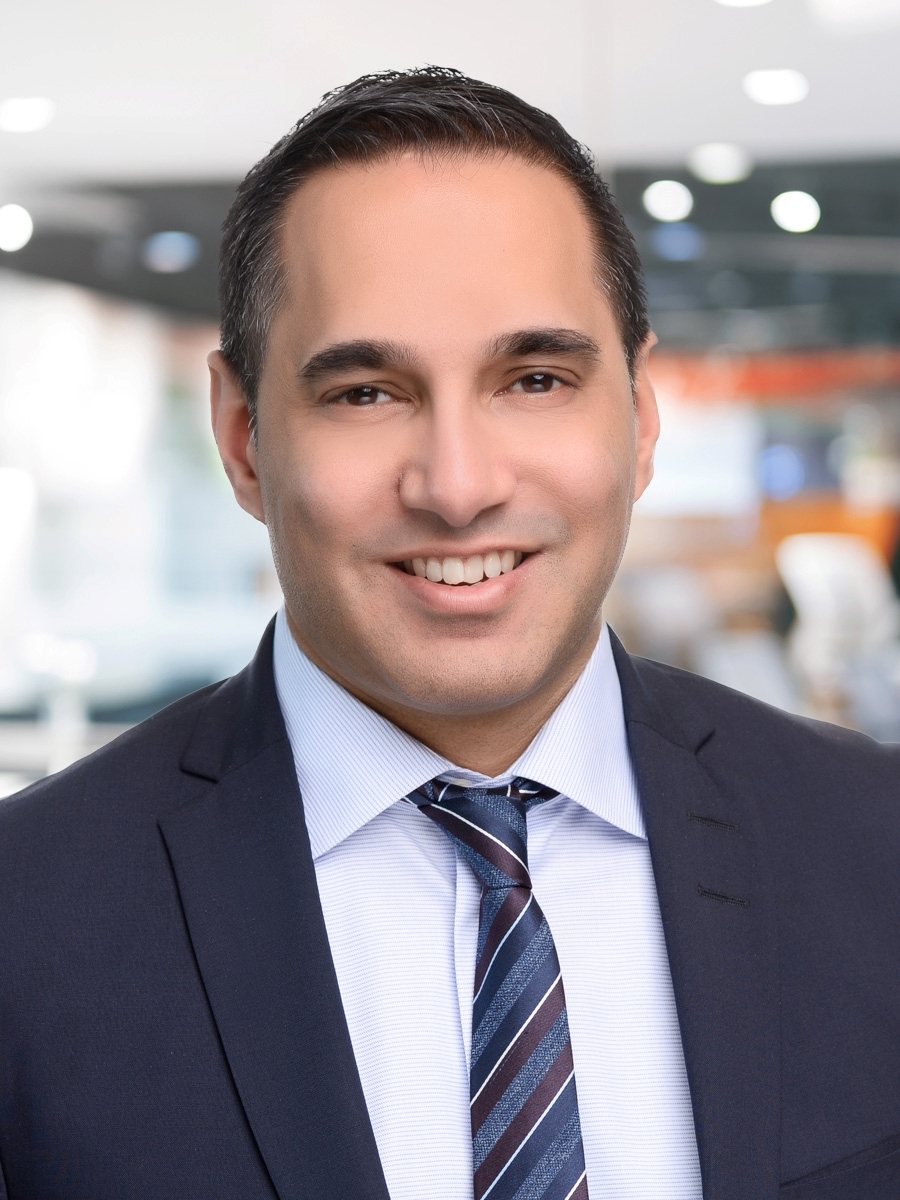 Philip Chandra, CPA, CPA (Illinois, U.S.), is a Partner with MNP's Taxation Services group in Montréal. He provides a complete set of tax services to his clients, having worked with public companies and owner-managed businesses in a variety of industries including, technology, media, telecommunications, private equity and real estate.
Philip aims to develop long-term relationships with his clients and fosters an environment of open dialogue to help them best understand their tax situation and to identify opportunities and customize solutions to their needs. Philip conducts tax research and prepares technical memos, prepares and reviews corporate tax returns and assists in the accounting for tax matters under the International Financial Reporting Standards (IFRS) and the Accounting Standards for Private Enterprises (ASPE). Invested in his clients' growth and expansion, Philip reviews and revises clients' claims for scientific research and experimental development (SR&ED) to help them clearly communicate their goals and their value to interested parties. Philip also has valuable expertise in trusts and estate planning, benefitting his clients as they consider the future of their organizations.
Philip earned his a Chartered Professional Accountant (CPA) designation in 2004 and his Certified Public Accountant (CPA) (Illinois, U.S.) in 2009. He earned a Bachelor of Commerce degree (BComm) in 2000 and a graduate diploma in Chartered Accountancy in 2002 from Concordia University. Committed to fostering expertise in the accounting profession, Philip trains junior accounting members on a variety of specialized tax topics and is an instructor for the CPA Canada In-Depth Tax Course.