Philip Farkas, CPA auditor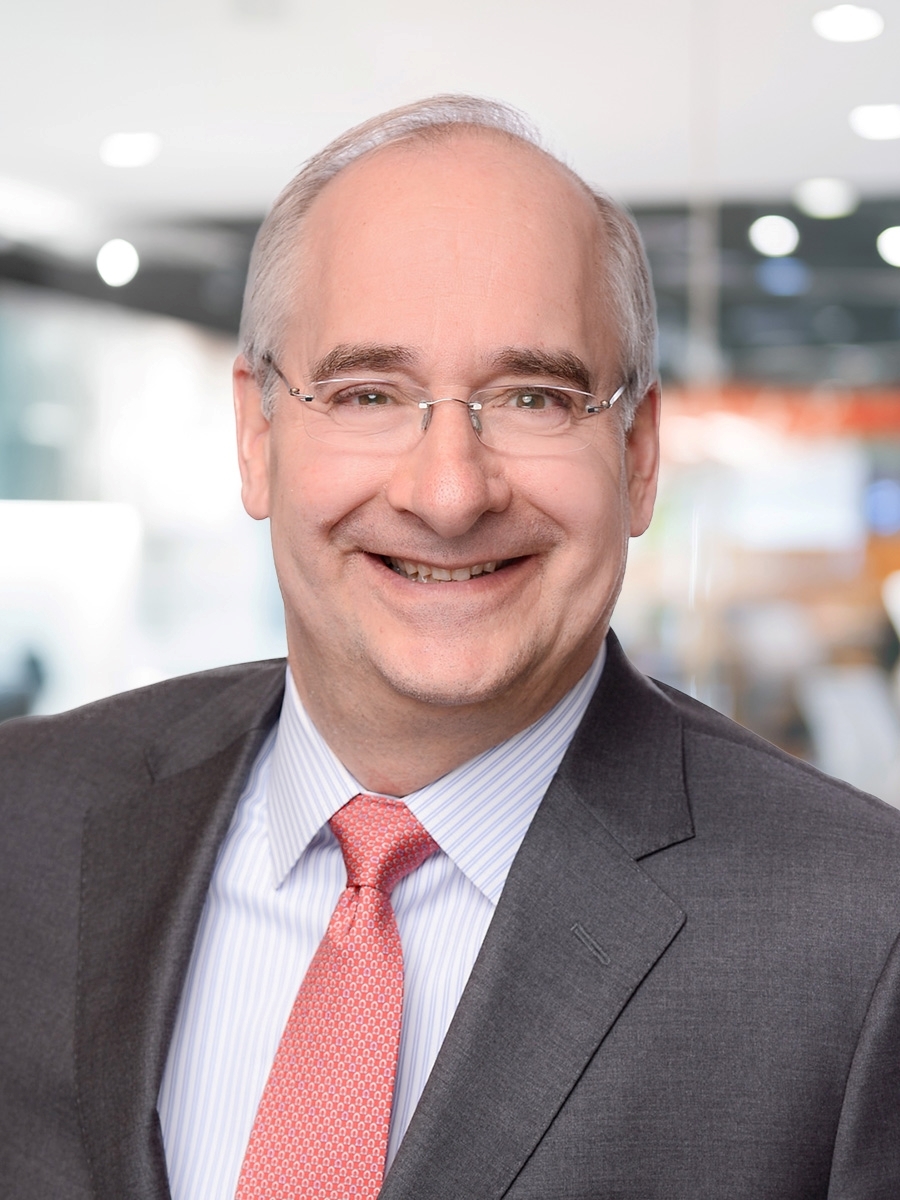 Philip Farkas

, CPA auditor
Partner, Assurance and Accounting
A member of MNP's team Assurance and Accounting team in Montréal, Philip provides his clients with tailored auditing and accounting services, helping them navigate the intricacies of tax- and business-related issues.

With more than three decades of experience, Philip works predominantly with owner-managed and family-owned businesses. He delivers the professional assistance required to help his clients maximize their potential and achieve their business and personal goals.

Philip graduated from McGill University with a Bachelor of Commerce (BComm) in 1980 and a graduate diploma in public accounting. He qualified as a Chartered Professional Accountant (CPA) in 1982.
Philip contributes his skills and knowledge to several not-for-profit organizations.