Qingchun Lu, CPA, CGA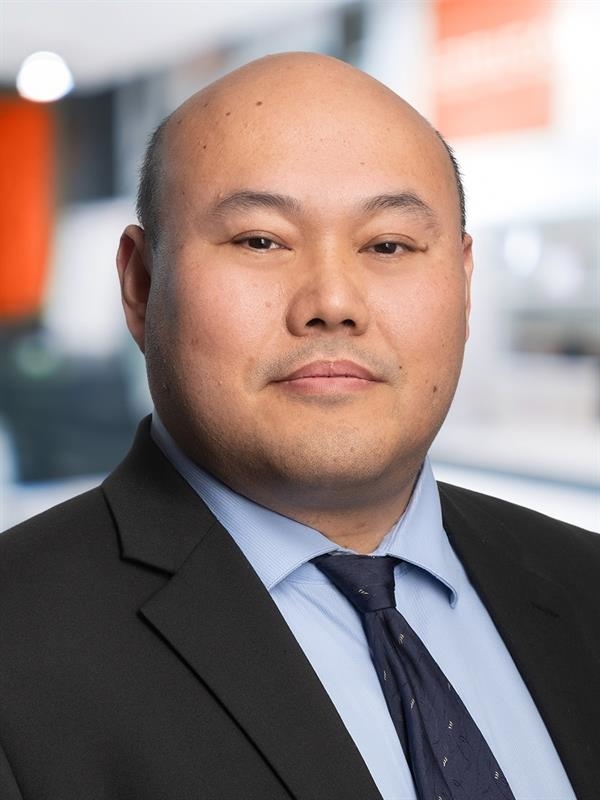 Qingchun Lu

, CPA, CGA
Partner, Assurance & Accounting Services
A member of MNP's Private Enterprise team in Vancouver, Qingchun delivers tailored corporate and individual tax and accounting services and consulting services on internal controls.
Qingchun works closely with small- to medium-sized companies as well as individuals, with a focus on Chinese immigrants and investors from China. He helps businesses in the real estate, education, high tech, food service and other sectors. His services include management consulting and financial management consulting.
Qingchun's familiarity with Chinese tax and accounting and more than a decade of teaching and academic experience help him to communicate effectively with his clients, helping them make the appropriate decisions for their unique circumstances to achieve their goals. While Qingchun is based in Vancouver, he is also available to meet with clients in the firm's Surrey office.
Qingchun earned a Bachelor of Business Administration in accounting (BBA) from Nanjing Auditing University in 2000, and a Master of Management (MM) in accounting in 2003 and PhD in management (accounting) in 2008 from Hohai University, Nanjing, China. He is a Chartered Professional Accountant (CPA), qualifying as a Certified General Accountant (CGA) in 2015 (qualifying in China in 2003).