Regan Exner, FCPA, FCGA, CFP, ICD.D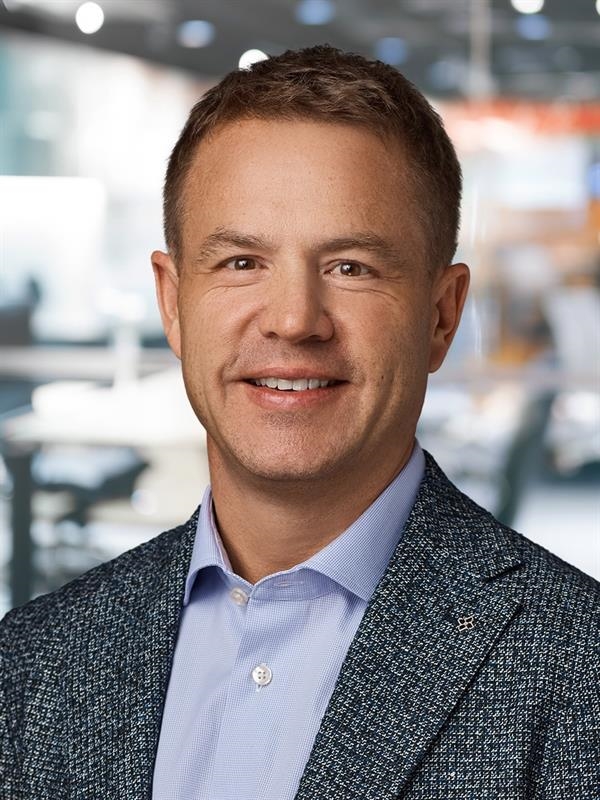 Regan Exner

, FCPA, FCGA, CFP, ICD.D
Regional Managing Partner
Regan Exner, FCPA, FCGA, CFP, ICD.D, is the Regional Managing Partner for Southern Saskatchewan and a member of our Tax Services group. Regan specializes in delivering advanced tax planning strategies and corporate structuring advice to MNP's private enterprise clients in a wide range of industries.
With more than 20 years of experience, Regan provides clients with comprehensive tax, estate and succession planning services that help them meet their overall goals. He is extremely knowledgeable about tax planning for business acquisitions and divestitures and works closely with his clients to develop tax minimization strategies based on their unique situations.
Regan was designated as a Certified Financial Planner (CFP) in 2004. He is a Chartered Professional Accountant (CPA), qualifying as a Certified General Accountant (CGA) in 2006 and received the Fellow Chartered Professional Accountant (FCPA) designation in 2016. He has a Bachelor of Administration degree from the University of Regina and has completed CPA Canada's In-Depth Tax and Corporate Reorganization courses, along with the Directors Education Program from the Rotman School of Management. Active in the community, Regan is a frequent public speaker on a variety of tax and financial planning topics, a past chair of CPA Saskatchewan and currently on the national board of MNP.