Rick Chittley-Young, CPA, CGA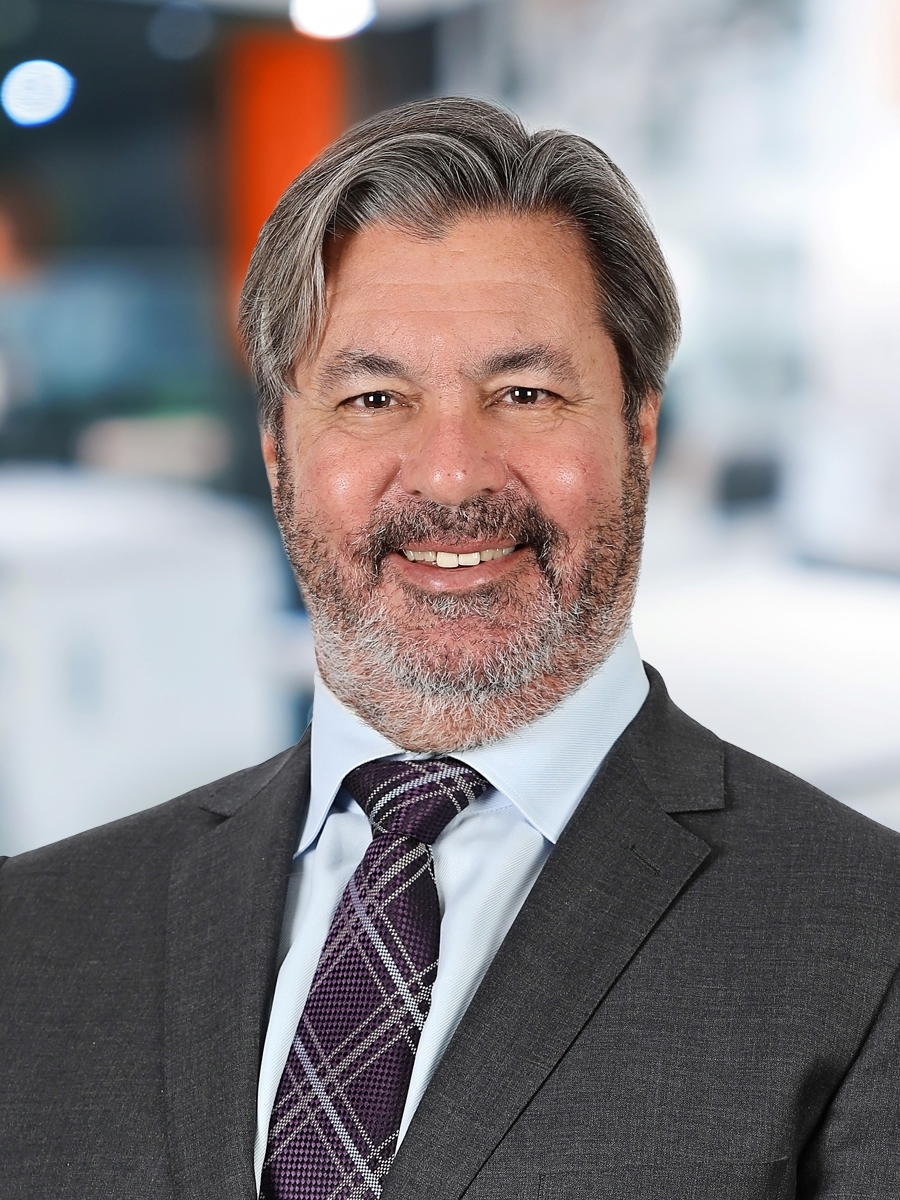 Rick Chittley-Young

, CPA, CGA
Partner and Business Advisor
Rick Chittley-Young, CPA, CGA, is a Partner and Business Advisor with MNP in Burlington. Drawing on more than 25 years of experience, Rick helps owner-managers achieve their personal and business goals.
Rick delivers a comprehensive suite of assurance and accounting services, including tax planning and compliance, estate planning and succession planning and advises on a broad range of business issues. His clients are in various industries, including retail, construction and real estate, and he has extensive experience working with owners of franchises.
In 1982, Rick earned his Bachelor of Commerce degree from McMaster University, where he majored in finance and marketing. He is a Chartered Professional Accountant (CPA), qualifying as a Certified General Accountant (CGA) in 1989. Rick is treasurer of the Canadian Franchise Association.