Rob Fowlie, CPA, CA, CFE, IFA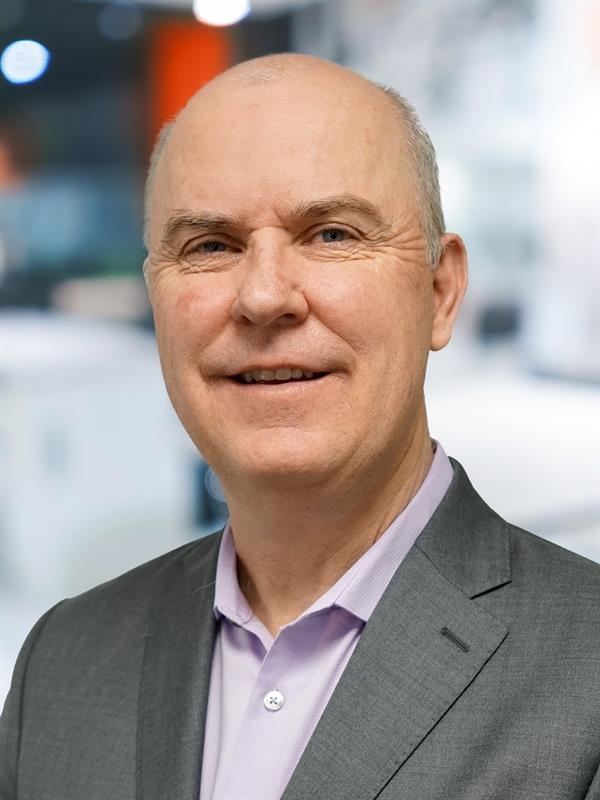 Rob Fowlie

, CPA, CA, CFE, IFA
Partner
Robert Fowlie, CPA, CA, CA-IFA, CFE is a Partner and Ontario Practice Leader for MNP's Forensic and Litigation Support group. Robert specializes in investigative and forensic accounting and is a court-recognized expert witness in fraud and economic damages. He draws on nearly three decades of forensic and litigation support experience, including 14 years as a partner at an international accounting firm.
Robert helps clients in multiple industries, jurisdictions and business cultures within North America, Mexico, South America, the UK, Japan and Australia. He works closely with corporate executives, external legal counsel, regulators, board directors, audit committees and law enforcement.
Robert's forensic experience includes investigations into: corruption; asset misappropriation; intellectual property theft; investor and employee fraud; fraud risk assessments, analytics and risk management. His litigation support experience includes preparing reports on economic damages, critiques of third-party reports, expert witness testimony and inspecting financial books and records.
Robert is a graduate of the University of Waterloo. He is a Chartered Professional Accountant (CPA), qualifying as a Chartered Accountant (CA). He is a specialist in Investigative and Forensic Accounting (CA-IFA) and Certified Fraud Examiner (CFE).