Robert Kuling, CIA, CRMA, CQA, ICD.D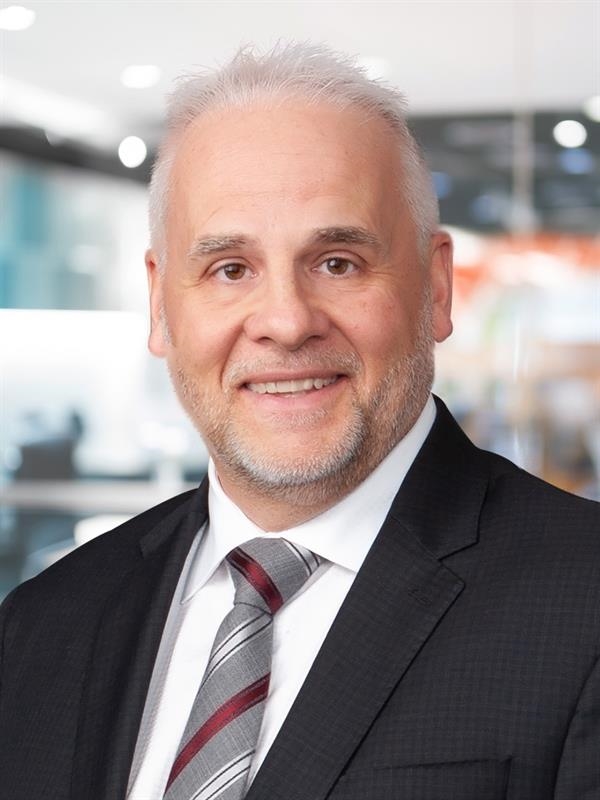 Robert Kuling

, CIA, CRMA, CQA, ICD.D
Partner, Enterprise Risk Services
Robert Kuling, MBA, CRMA, CIA, CQA, is a Partner with MNP's Enterprise Risk Services group for the South Saskatchewan Region. Drawing on more than three decades of management experience, Robert is a passionate, innovative and results-driven leader. Highly adept at anticipating and responding to client needs, he helps private, and publicly-traded organizations manage risk and meet their regulatory compliance obligations.
Robert advises organizations on all aspects of internal audit, enterprise risk management, corporate governance and regulatory compliance and helps boards fulfill their mandate. His industry experience encompasses financial services, health care, agriculture, energy and resources, oilfield services, and public sector. He served for nearly 20 years as chief audit executive at several major Canadian companies and as Partner at one of the Big 4 firms.
Robert is a former Chairman of the Institute of Internal Auditors North American Board and a speaker at national conferences and events.
He earned a Bachelor of Commerce (BComm) and Master of Business Administration (MBA) from the University of Saskatchewan. He is a Certified Internal Auditor (CIA) and holds a Certification in Risk Management Assurance (CRMA). He is an American Society for Quality – Senior Member / Certified Quality Auditor (CQA).