Ryan Duquette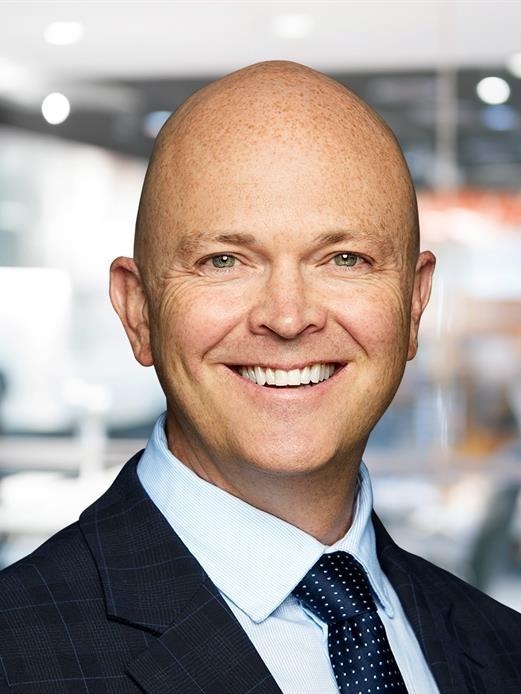 Ryan Duquette
Partner, National Leader – Digital Forensics
Ryan is MNP's National Leader of Digital Forensics, with the firm's Forensics and Litigation Support Service Group in Toronto. With more than two decades of digital forensics, investigations and cybersecurity experience, Ryan provides clients with litigation support, as well as helping with cyber incident responses, fraud matters and technology risks. A former police officer focusing on cybercrime and fraud matters, he works closely with his clients to investigate workplace incidents and civil litigation concerns, including intellectual property theft, human resources investigations, and data breaches.
Ryan is frequently consulted as a subject matter specialist. A licensed private investigator and a regular presenter at fraud, digital forensics, cybersecurity and investigative conferences worldwide, he has been qualified as an expert witness on many occasions.
Ryan earned an Honours Bachelor of Arts (BA) in sociology at the University of Toronto and a Master of Science (MSc) in Digital Forensic Management at Champlain College. He is a Certified Fraud Examiner (CFE), Certified Forensic Computer Examiner (CFCE), and Certified Electronic Evidence Collection Specialist (CEECS). He is a member of the International High Technology Crime Investigation Association and the International Association of Computer Investigative Specialists.
Ryan is a board member with the Mississauga Food Bank, a mentor for the University of Toronto and for the Association of Certified Fraud Examiners, and a member of Humber College's Protection, Security and Investigations Program Advisory Committee.