Ryan Kehrig, CPA, CA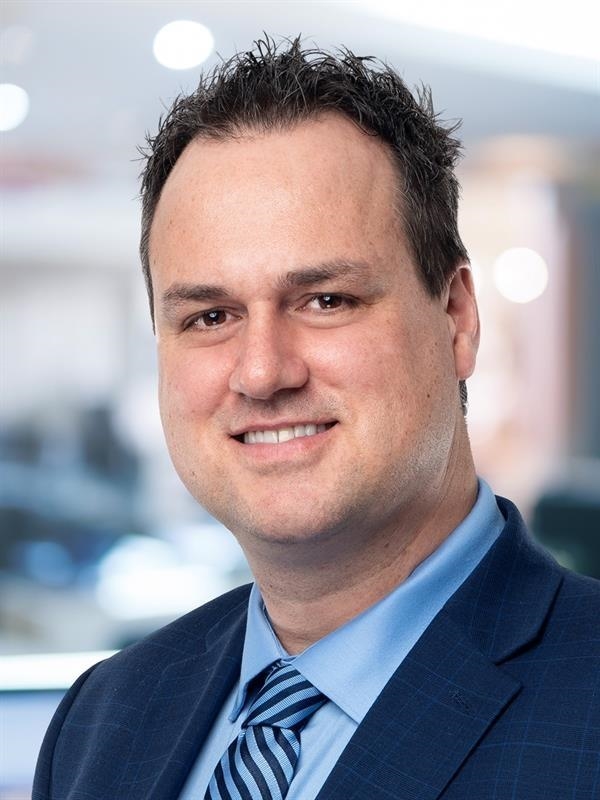 Ryan Kehrig

, CPA, CA
Partner
Based in Saskatoon, Ryan works closely with owner-managers of small businesses and agriculture operations, delivering customized tax advice and solutions to help clients achieve both their business and personal goals.
Ryan helps farmers, farm partnerships, farm corporations and small businesses with tax planning and structuring designed to maximize profitability and minimize their tax burden. He helps his clients with everything from restructuring operations to minimizing personal and corporate tax planning for succession. A trusted advisor, Ryan takes the time to understand his clients and their businesses, allowing him to provide unique solutions that will best meet their needs. He ensures his clients have a good understanding of the tax issues that may impact them and delivers clear solutions. Ultimately, his goal is to establish and execute a comprehensive tax plan that will help each client's business grow and achieve financial success.
Ryan is a Chartered Professional Accountant (CPA), qualifying as a Chartered Accountant (CA). He earned a Bachelor of Commerce (BComm) and Master of Professional Accounting (MPAcc) from the University of Saskatchewan.