Ryan Stepp, CPA, CA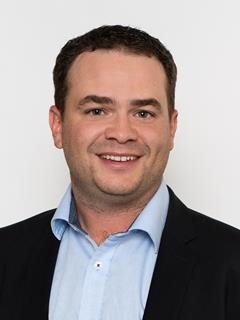 Ryan Stepp

, CPA, CA
Partner and Business Advisor
Ryan Stepp, CPA, CA, is a Partner and Business Advisor with MNP. Working out of the Estevan office, Ryan helps agricultural producers and businesses that support the agriculture industry, delivering advice and solutions designed to help them achieve their goals.
Ryan builds strong relationships with clients, getting to know them so he can advise on all aspects of their operations. His services include financial statement preparation and analysis to ensure clients understand their numbers and how they compare to industry averages so they can excel in business. He also assists with tax planning and compliance, succession planning and analyzing farm income programs.
In 2009, Ryan received his Bachelor of Business Administration degree from the University of Regina, where he majored in accounting. He is a Chartered Professional Accountant (CPA), qualifying as a Chartered Accountant (CA). Ryan is also an active volunteer, contributing time to numerous organizations.