Sam Tarrabain, CPA, CA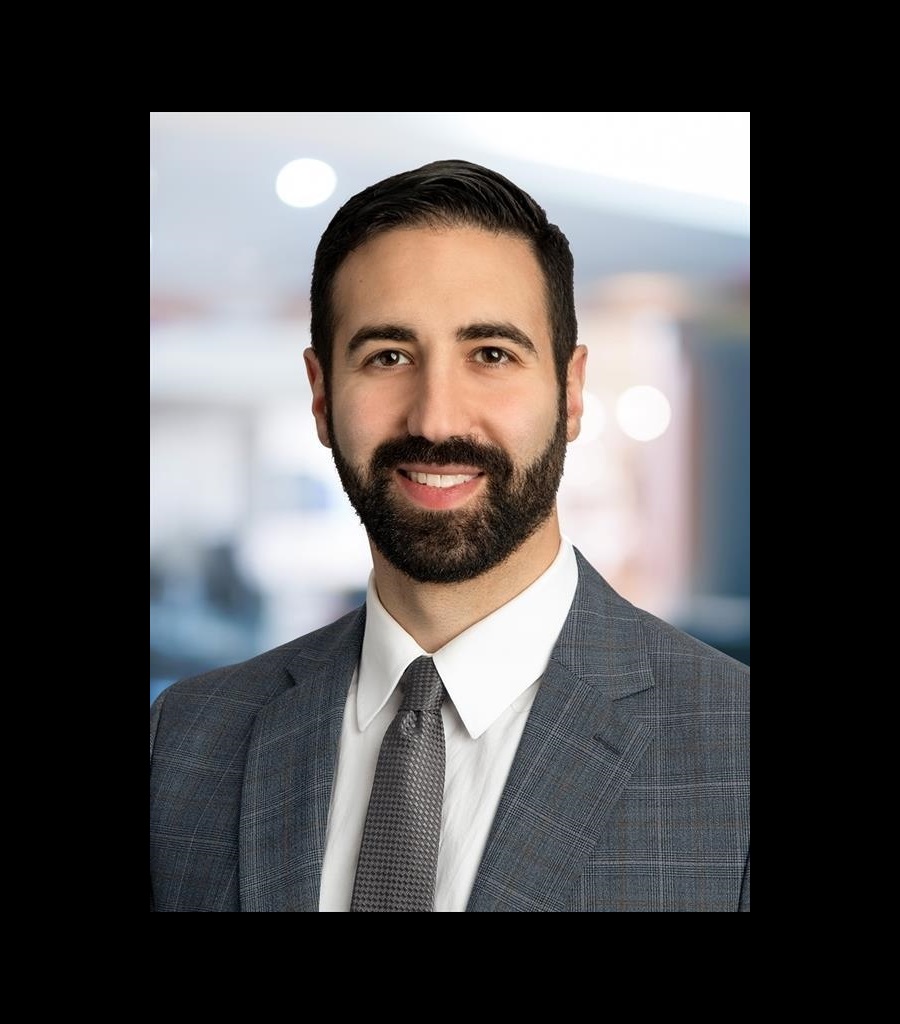 Sam Tarrabain

, CPA, CA
Partner
Sam is a member of MNP's Professional Services team in Edmonton. Sam works one-on-one with professional clients such as dentists, physicians, optometrists, veterinarians, and lawyers. Excelling at effective communication and delivering timely results, Sam develops close working relationships with his clients by providing in-depth planning to help clients reach their financial goals.
Sam helps professionals at all stages of their business lifecycle. This includes students, residents, new and experienced practitioners, as well as practice and business owners.
His services include customized tax planning, guidance during transition to practice, benchmarking, incorporation, financial statement preparation, tax compliance, practice forecasting, purchases, and sales. He delivers presentations to a variety of professional groups, providing updates and information surrounding tax, incorporation, and other vital business concepts.
Sam earned a Bachelor of Commerce (BComm) with Distinction from the University of Alberta in 2011. He is a Chartered Professional Accountant (CPA), qualifying as a Chartered Accountant (CA) in 2014.